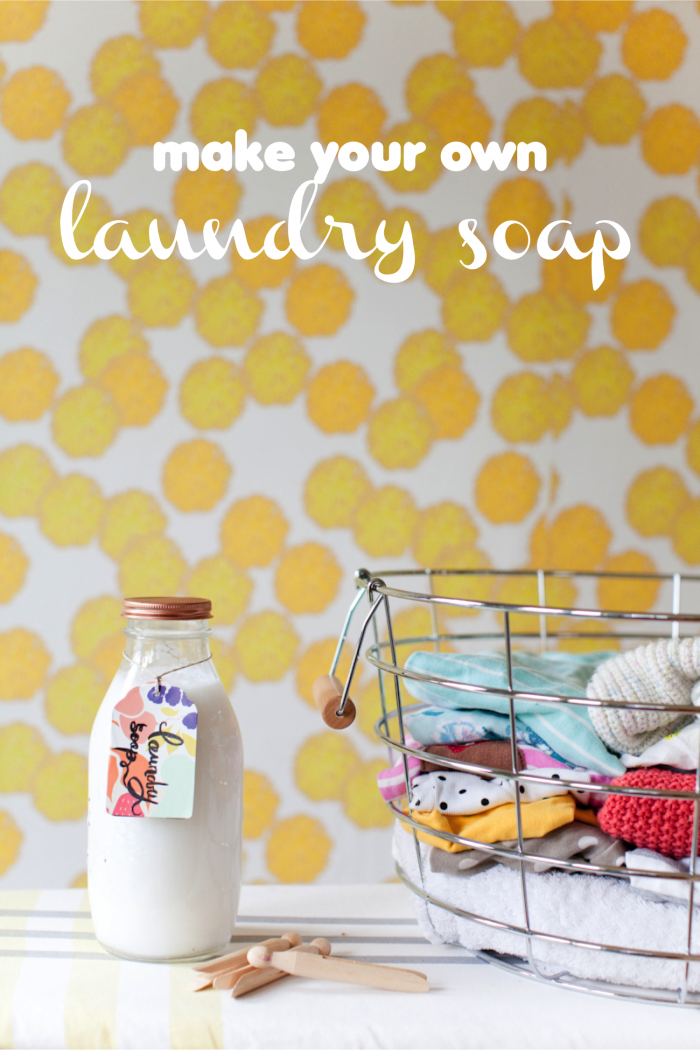 Hubby keeps joking that I am turning into a hippie since we moved to Berkeley…and he might be a tad right

But hey, nothing wrong with wearing flowers in your hair and trying to live in peace with the environment, right?

Jokes aside, I've been increasingly thinking a lot about chemicals over the past few years, especially since having the girls. What we eat what we put on our skin. I have a mile-long list of things I want to make myself, and on that list was laundry detergent…..so I gave it a try.
And I guess, more than a try because that's what I now use for all of my laundry! What do I love about it? Well, I LOVE that it's easy to make and eco-friendly, that is is WAY cheaper than the laundry detergent you buy in a regular store, and that it cleans the girls' "i-just-rolled-myself-in-the-dirt" clothes super well!
I am sharing my recipe on the West Elm blog today, so make sure to check it out here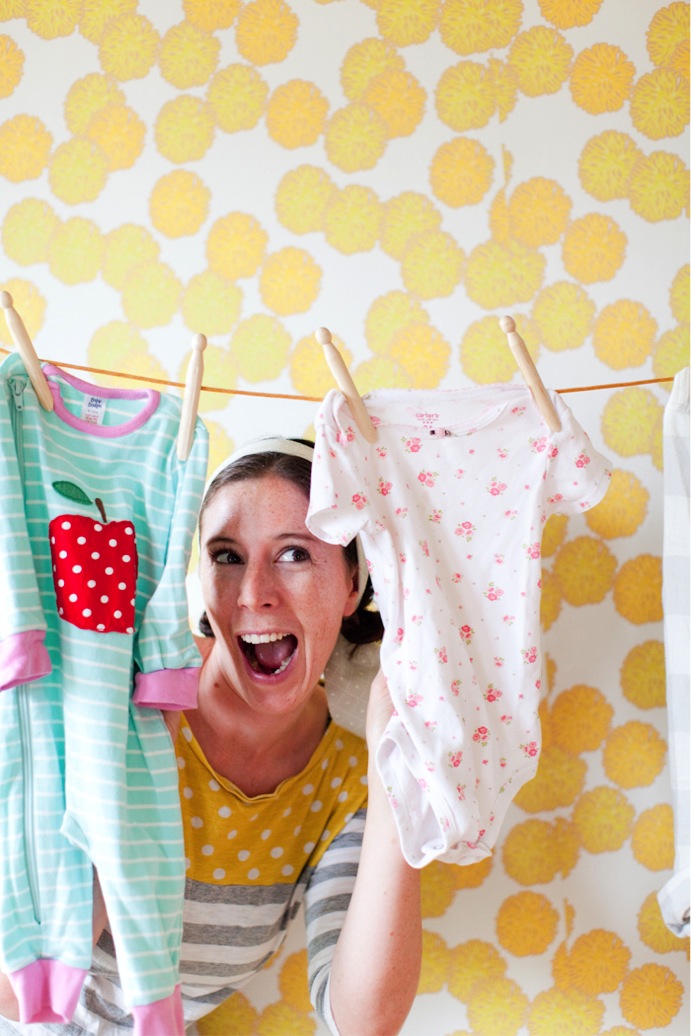 Credits: Photography by This Little Street and Jacqueline Knapp. This post was conceived in partnership with West Elm. No compensation was received. All thoughts and opinion are my own.
You might also like: