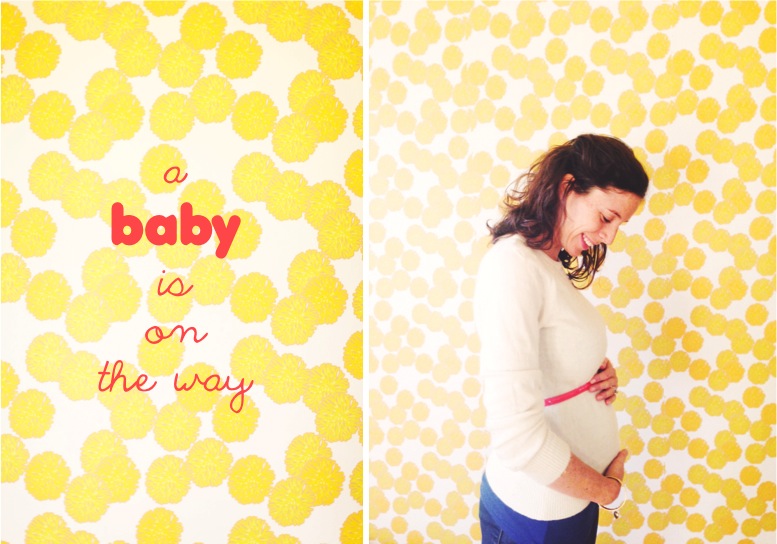 Friends, I am so excited to share this big news with you – I'm 15 weeks pregnant and baby number 3 is due to arrive in May! Hubby and I couldn't be more excited, we want a big family and had actually been trying for a little while now. While I have been a bit nervous to loose another baby during my first trimester, everything has been going super smoothly so far and I can relax since I am now officially out of my first trimester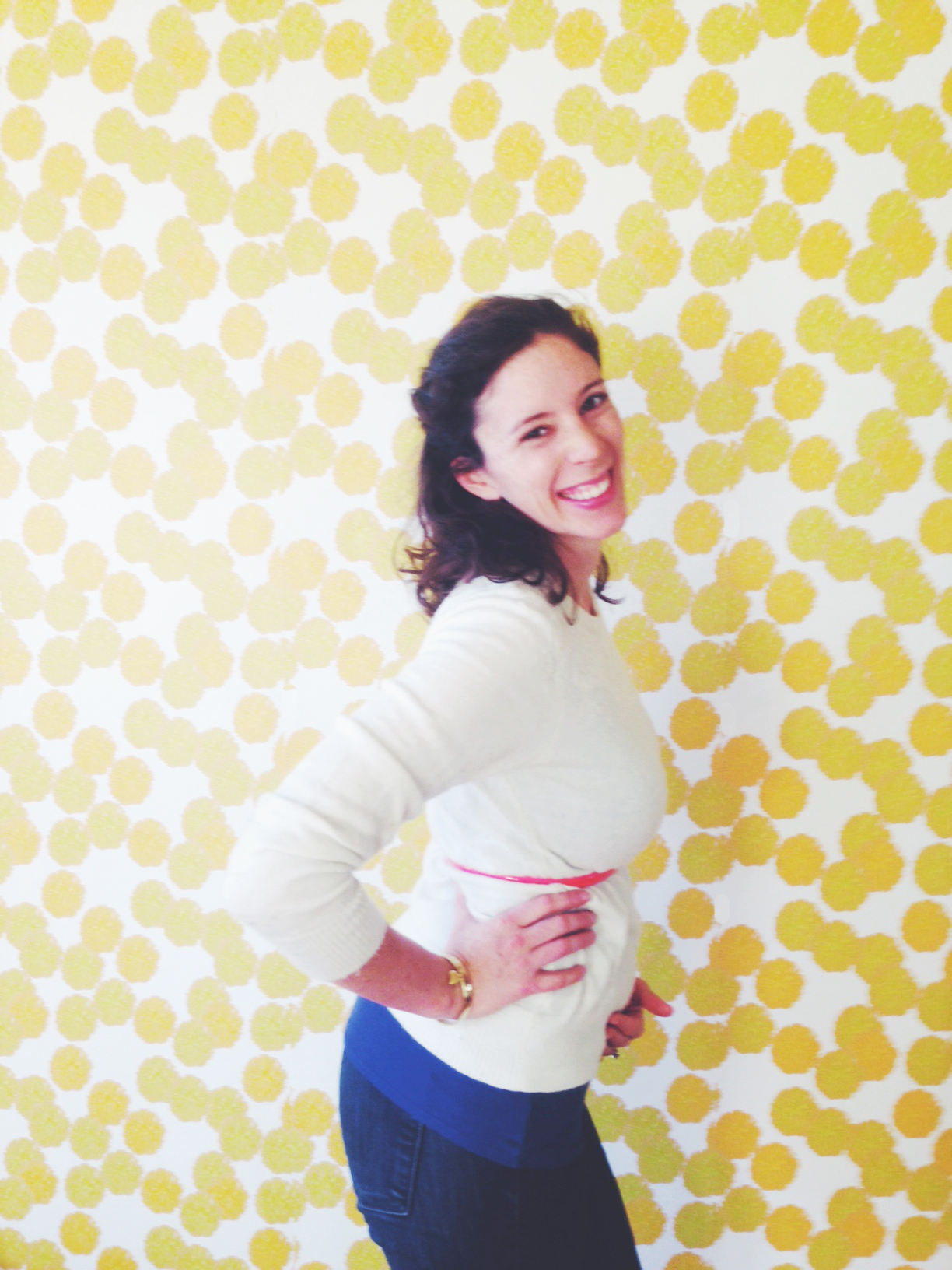 I had not much of a bump up until last week and then POP! Out of nowhere it arrived. Regardless, I claimed the right to sleep with my body pillow the minute I found out I was pregnant – hubby hasn't been a happy camper to have share me with my beloved pillow … but guess what, what pregnant lady wants, pregnant lady gets

We told the girls about the baby in mama's belly and they are so excited. Last week one morning, Madeline woke up and came to our room and ask: "Mama, did the baby sleep with you?" So so cute! I've been craving ANYTHING sour – it was the same for the girls – tomatoes with balsamic (and pretty much anything with balsamic), pickles in vinegar, sour candy…the list goes one! It's the weirdest thing really and I have no idea why I crave that stuff.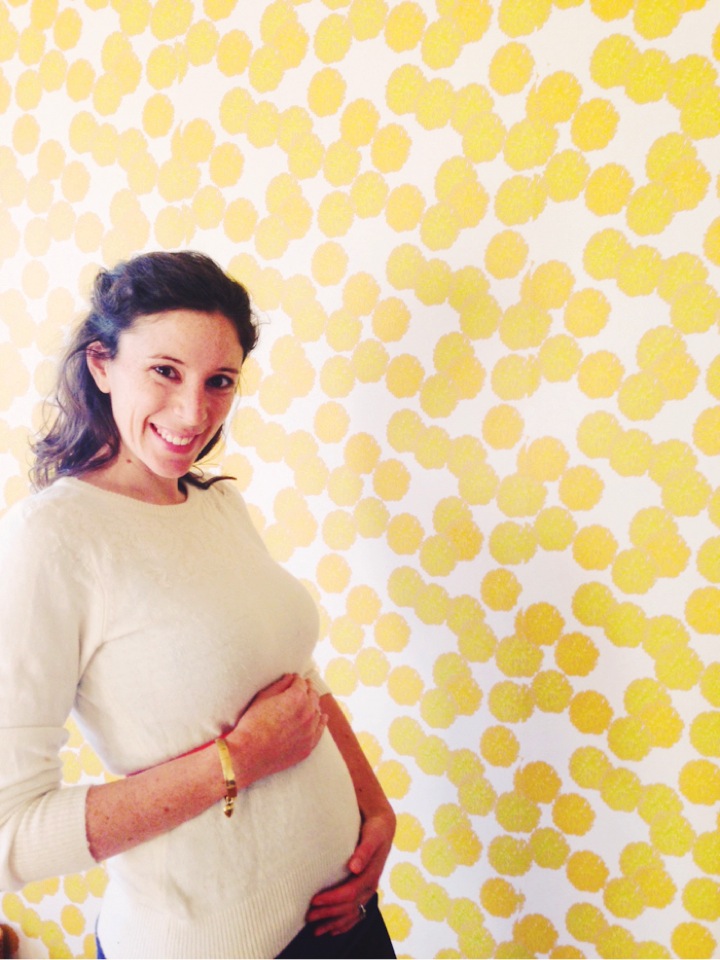 I got pregnant pretty much right after our move to California, and needless to say, between the move and this bigs news, life has been a tiny bit crazy and all over the place. But really, what is there to not love about this?

We'll find out in a few weeks if the baby is a boy or a girl and we can't wait!
Happy happy Tuesday, friends!
You might also like: