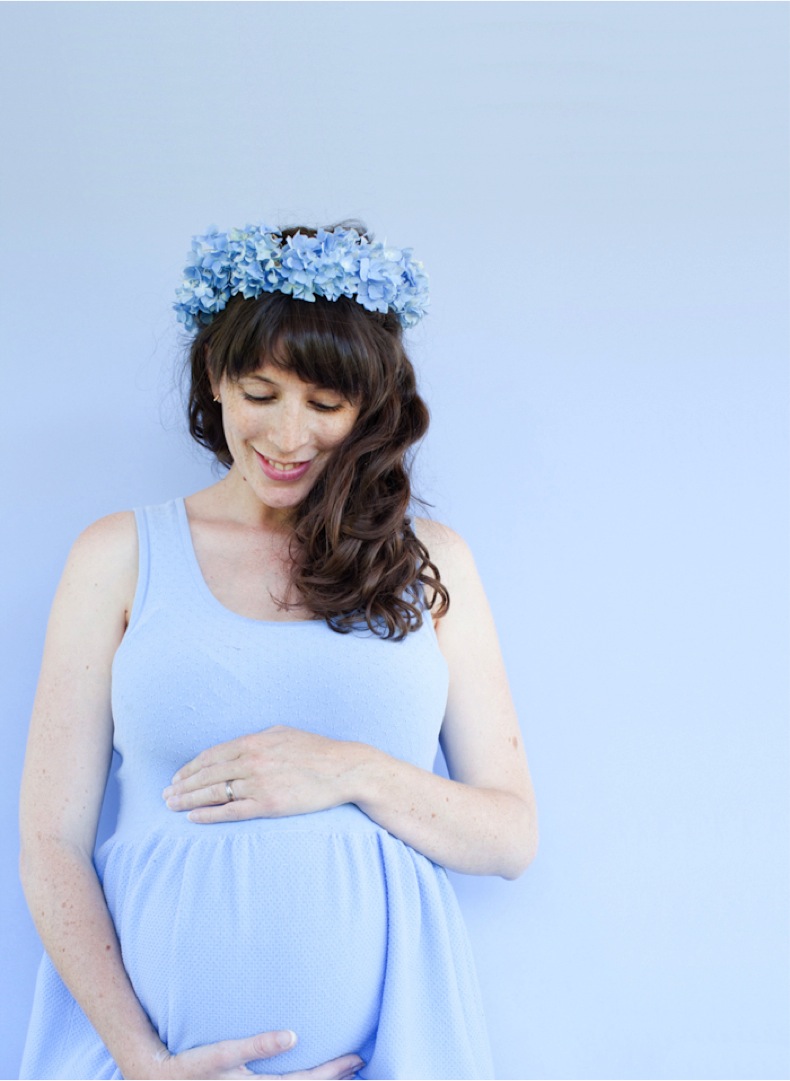 I am now officially 30 weeks pregnant – the final stretch, as people will always tell you. So I figured, while I still have the energy, that I should take some pictures of the bump. And no, for those of you who are wondering, we're not having a boy – still definitely a girl! The reason for all that blue is that I am participating in this fun photo project on Instagram that my sweet friend Brittany from The House that Lars Build is putting together called #Dresstherainbow – where people dress in the same color as the background…you should join! In any case, my parents have this amazing blue hydrangea bush in their yard and it was my inspiration for the pics. NO boy

So back to that last stretch: the girls all arrived a bit early, so if this sweet girl follows her sisters footsteps she should be here in just 8 or 9 weeks. Which is crazy. And I know that usually the last few weeks of pregnancy feel very loooooooong, but I doubt it will be the case with this one. First because I have three tiny ones at home who keep me pretty busy and I don't really have the leisure to "sit through" this pregnancy. Also because it's summer and everything seems to move so fast in the summer.
But mostly, because we've always wanted four kids and there we are: this is our fourth kid. Which means I'll never be pregnant again after these last few weeks and it's all a bit bittersweet…although some of my friends are trying to convince me to go for 6 kids. Haha. well, yeah sure "You've got 4 lady what's tow more to you?!" no, really, 4 is the right number for us

I have easy pregnancies and actually enjoy being pregnant, so I will miss it all I know and want to make sure I savior these last moments. When that child is not quite yet a reality but you can imagine what life will be life…..before the harsh reality actually hits you in the face 😉 Then a new chapter of our life will start. That chapter where our family is completely, and we can grow, learn together as a family. Our little tribe.
So cheers  – here is to that last stretch and enjoying every little kick and every reflection of my bump in the shop windows and having Freia snuggle up against my big belly because it's the best place to be right now

Have a wonderful week, friends!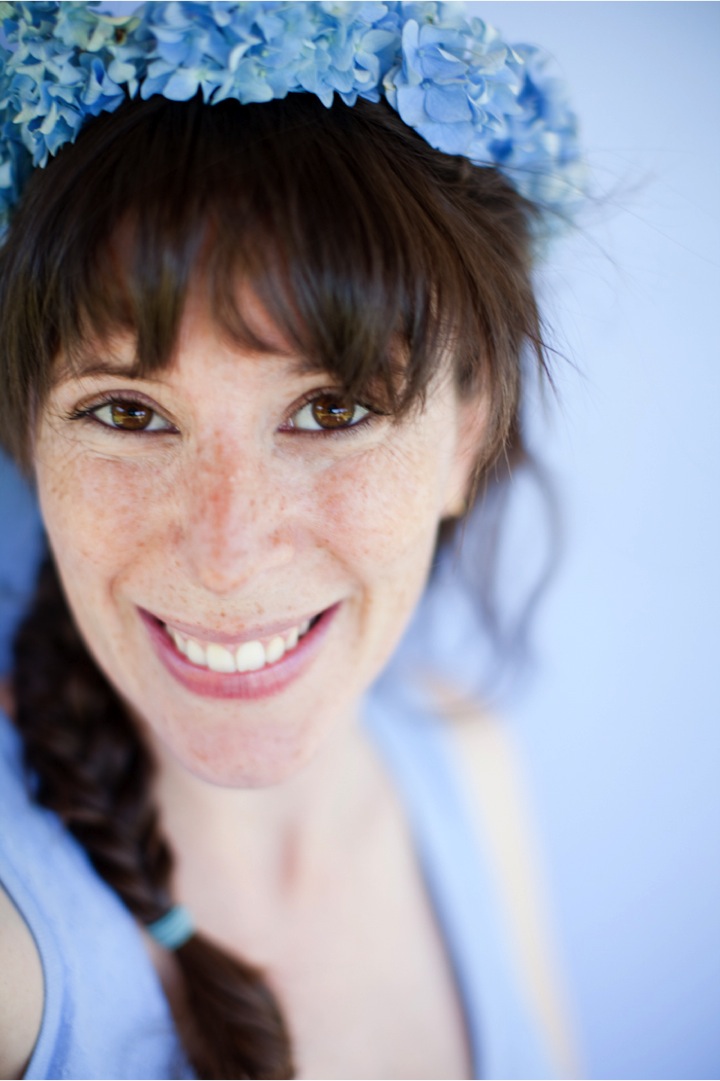 You might also like: