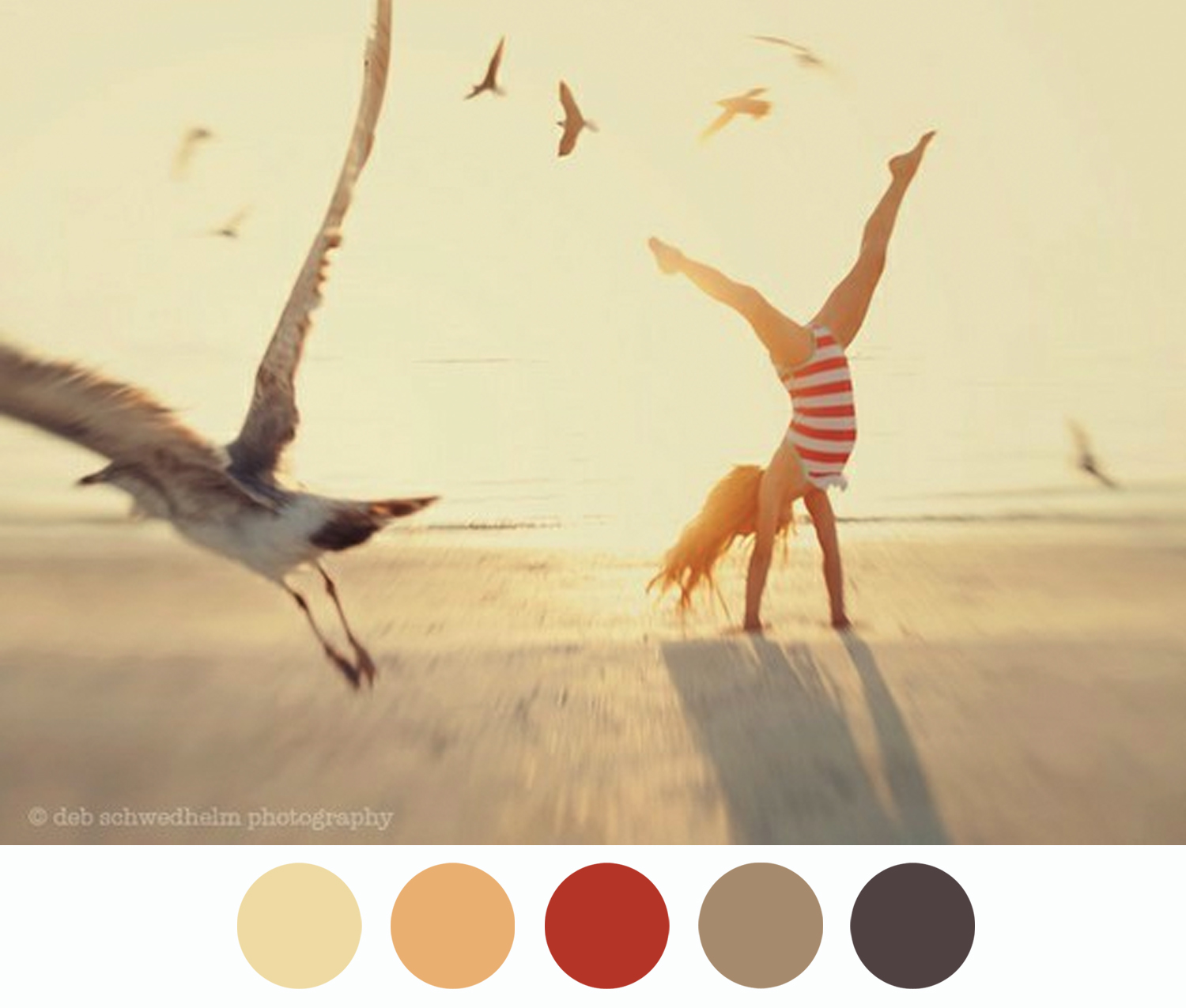 Source: Image by the amazing Deb Schwedhelm.
It is that joy you feel when you break the most important of all laws – that of gravity. We all crave it, even though we might not always be aware of it. When we dream of being a dancer or a plane pilot. Or when we do a cartwheel, jump over a puddle, or wear heels. It's always that thrill we're looking for – that thrill of being a little less bound to the ground, that thrill of being a little closer to the sky.

1. That feeling. It's exactly that feeling. "I am free" beach pebble magnets by Happy Emotions.
2. Your books will literally look like they are defying gravity. I love this conceal book shelf by Miron Lior for Umbra.
3. How amazing is this ballon bench by Satoshi Itasaka?! It looks like the balloons make it float, when in reality it is suspended from the ceiling.
4. OK, you might be wondering what these are doing here. These cookies won't exactly help lift you off the ground…..but no doubt that they'll lift your spirits any day

Rose and black pepper thumbprint cookies by Whimsy and Spice.
5. Nothing like relaxing in a hanging chair with a good book. Love this hanging egg chair via Unica Home. If only it was less expensive, it would probably already be in my home!
6. Another amazing bookshelf that's defying gravity – the Equilibrium bookshelf by Malagana Design.
7. To this day, probably still the easiest way to defy gravity…get those heels of yours off the grounds! Red strappy wedges by TOMS Shoes.
You might also like: