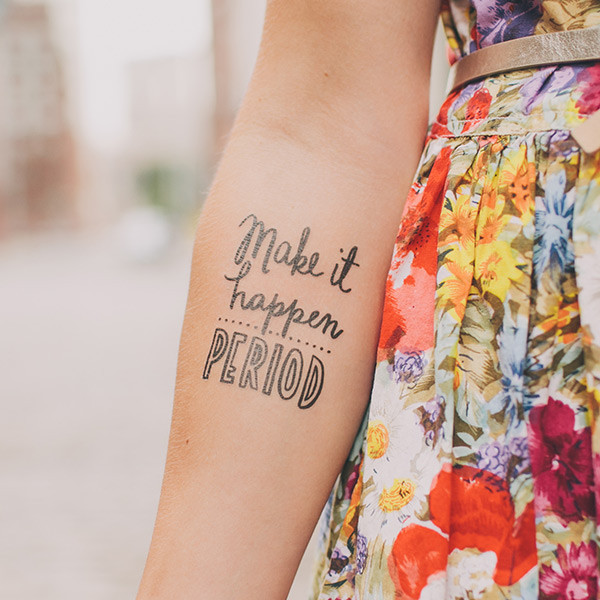 Do you guys have a tattoo? Love them? Hate them? I have one, but I always forget that I do, because it's on my lower back and I don't really get to see it. It's a sun. I probably wouldn't get that exact tattoo if I was given a chance to do it over. I don't exactly regret it, but I was 19 when I got it, and I guess my tastes have just evolved

Oh well! Which is why I LOVE the cool Tattly tattoos – no regrets, you don't have to keep them forever! And they have some really cool designs for both adults and kids, for the everyday and special occasions too. Some of my favorite artists have designed from Tattly – Lisa Congdon and Blanca Gomez for example.
So, what do you we get inked this weekend?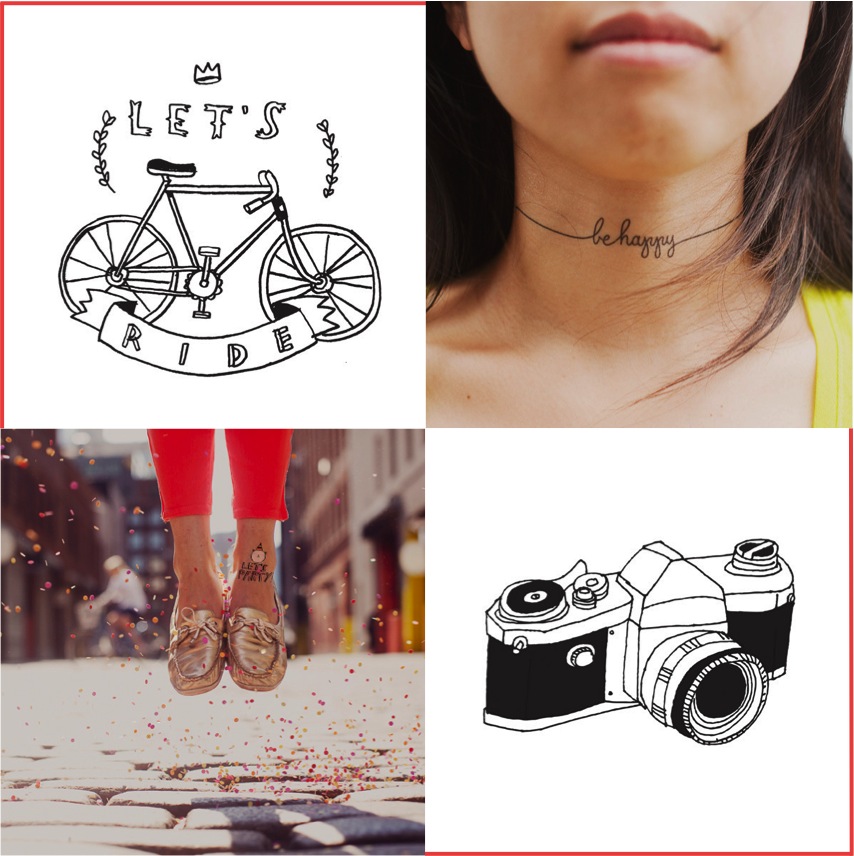 You might also like: