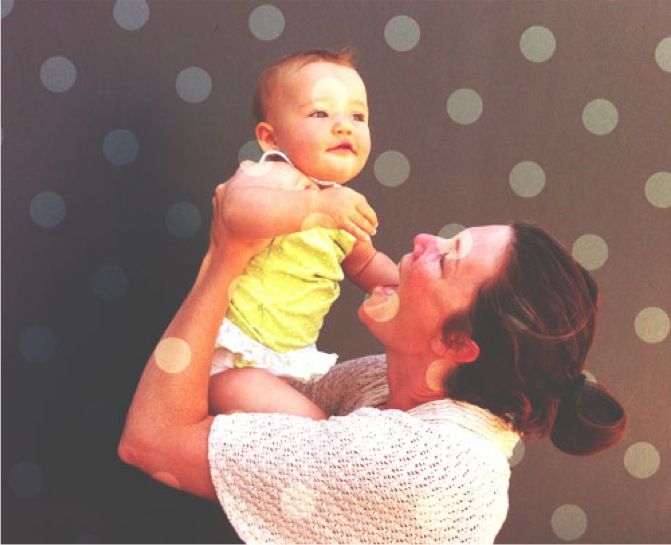 These days most of us are all focused on finding the perfect V-day gift for our spouse and making pretty little cards for our friends, but what if this Valentine days you gave some love to a stranger who believes in the beauty of her dreams?
This morning a friend of mine forwarded me an email from one of her friends, a woman with a beautiful project. Simply enough this woman, called Pia Jane Bijkerk, has a dream to self publish a gorgeous book filled with beautiful, timeless objects for the little ones called "Little Treasures: Made by Hand". As Pia puts it:
"It is so hard to find irreplaceable handmade objects for babies made from organic/sustainable materials. Our cupboard drawers are often filled with plastic, throw-away toys. This book aims to remind us to seek out the unique – items that we treasure for years to come and pass down through generations."
Here are some sample spreads of the book – doesn't it look amazing? That little bird mobile….and the amazing flower wreath! I would love to get myself a copy of this book.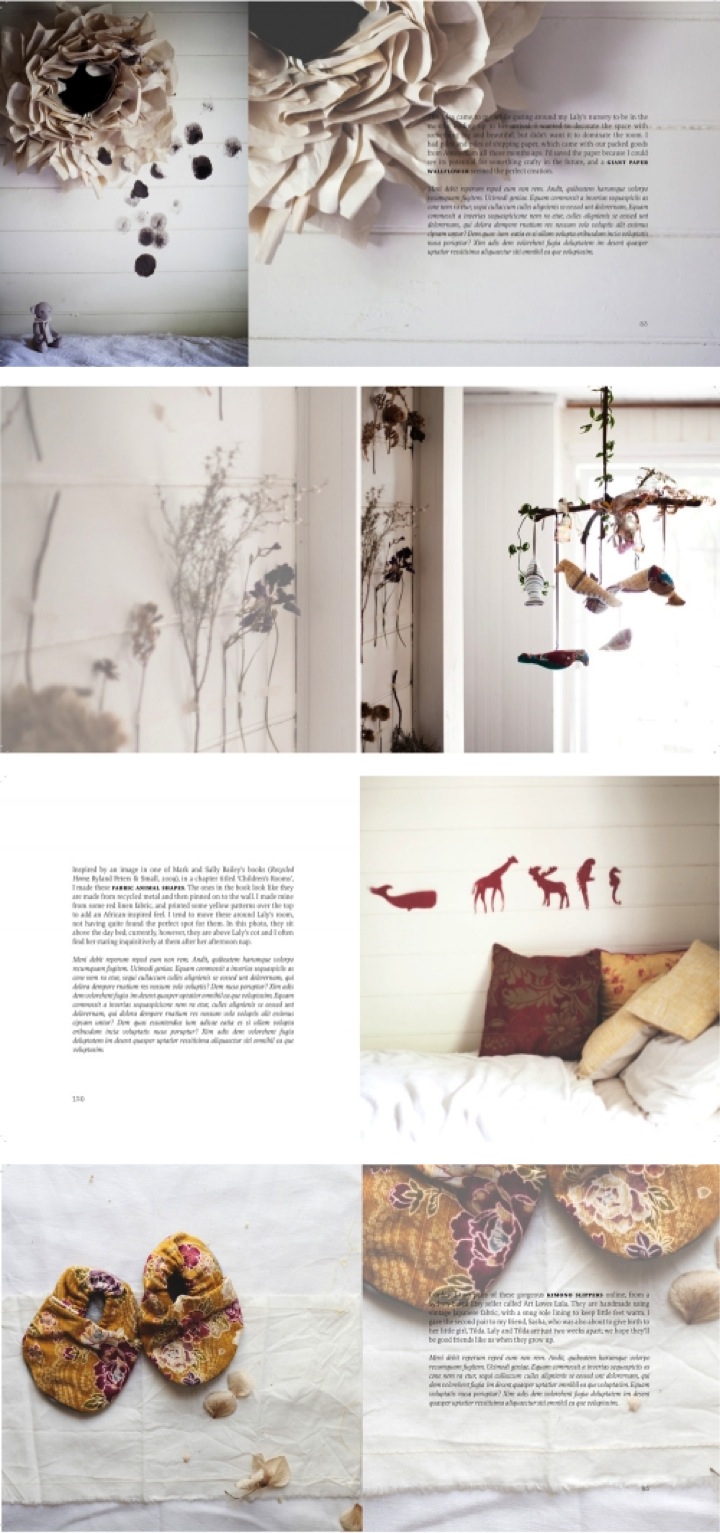 WHAT CAN YOU DO TO HELP? Pia needs $30,000 for editing, design, pre-press, and printing cost. Her idea was to raise that money by offering people the opportunity to pre-order the book (signed and wrapped) for $25 plus shipping. But also, exclusively through the campaign she's created a number of packages that include all sorts of amazing 'little treasures'. She has already raised of $28,000, but with only two days left to raise the remaining $2,000, she needs more people to step in and help.
Maybe some of you will be interested in supporting this beautiful project? I know I am! Click here to find out more about her project , share with your friends and pledge if you'd like to see her book published!
PS: I was not paid to write this post in any way, and will not receive anything for any money you decide to pledge. I just genuinely love her project, and think we all need to support each other to make our dreams happen.
You might also like: