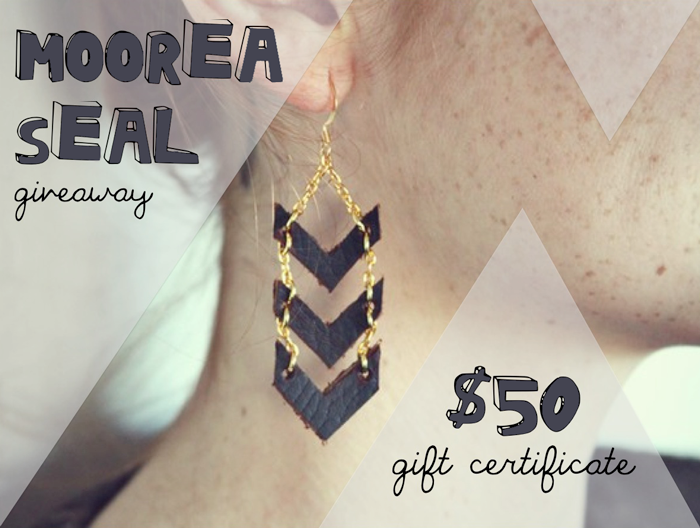 Great new, friends – from now on we'll have giveaways on the blog every other Tuesday, if not more often. Get ready for it, I have some great things coming for you! That being said, we're starting off with my favorite up-and-coming jewelry designers, MOOREA SEAL, and she's giving away a $50 gift certificate to her jewelry shop. I own a couple of her pieces, and they have become my go-to pieces because they complement all of my outfits so well while adding a little edge to what I wear. I always get compliments about them! Her pieces are both rough and clean, natural and sleek with oversized, raw amethyst druzy rings, chevron-cut leather earrings, gold boho headpieces….Just look at these gorgeous pictures of her jewelry by Marissa Maharaj and you'll know what I mean: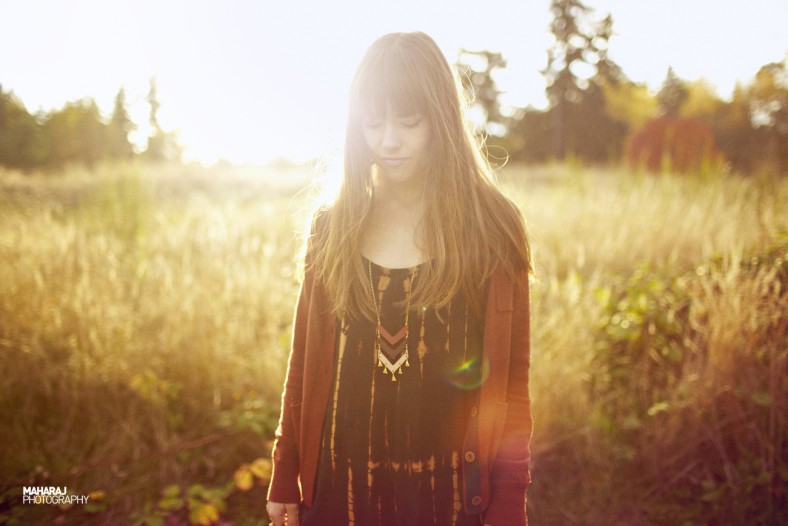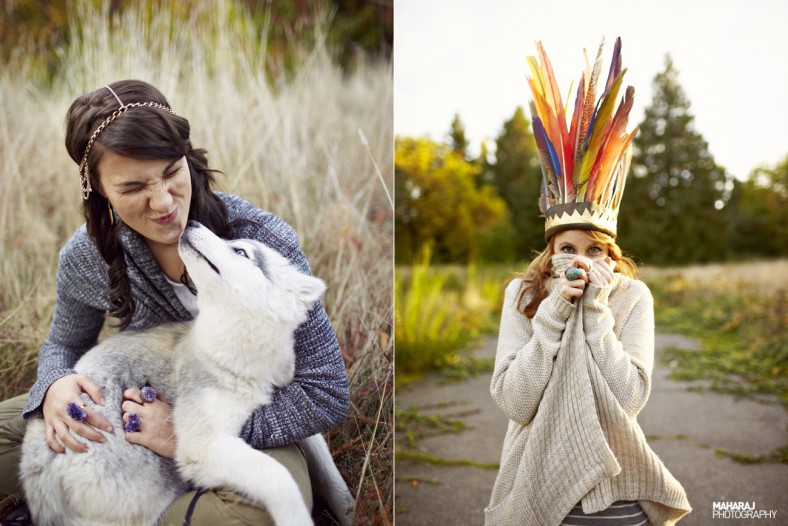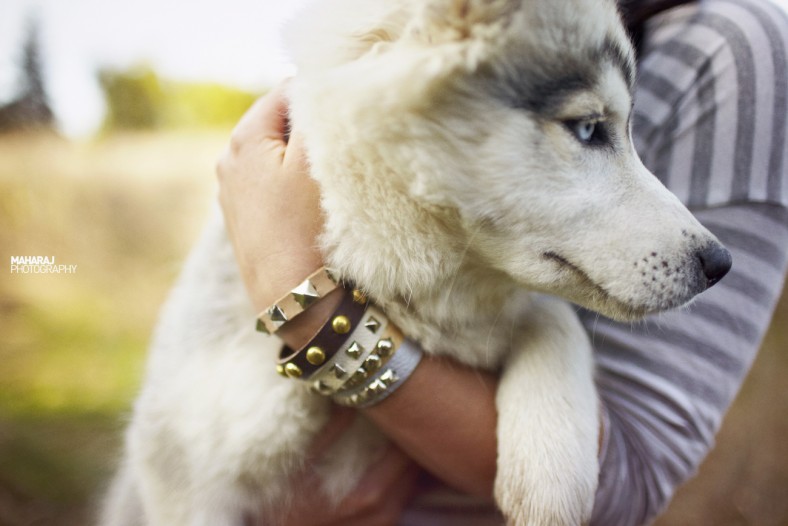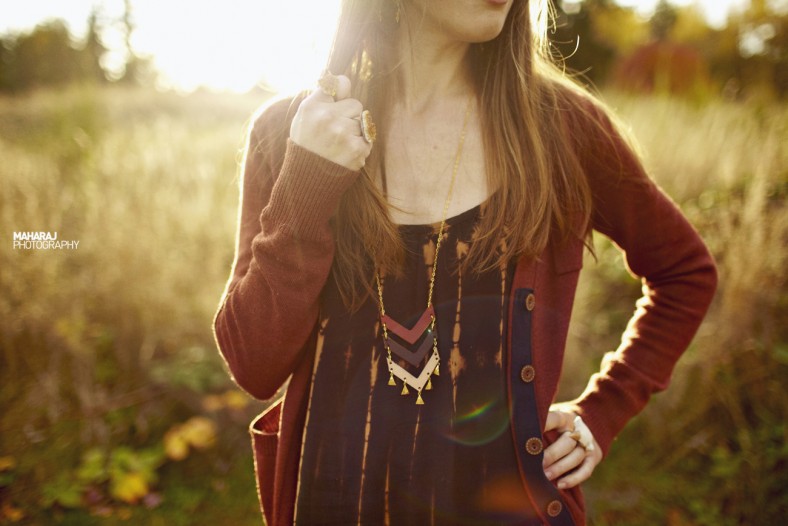 So, who's excited? I know I am excited to be giving this away to one of you lucky readers!

So here is what you need to do:
TO ENTER: All you have to do is go to Moorea Seal's shop and let me know in a comment in this post what piece of jewelry you like the most!
 ADDITIONAL ENTRIES– there are four ways you can get additional entries:
This giveaway is open to people worldwide, and will be open until Tuesday, February 26 at 11:59pm EST. A winner will be selected at random and contacted via email. Good luck everyone!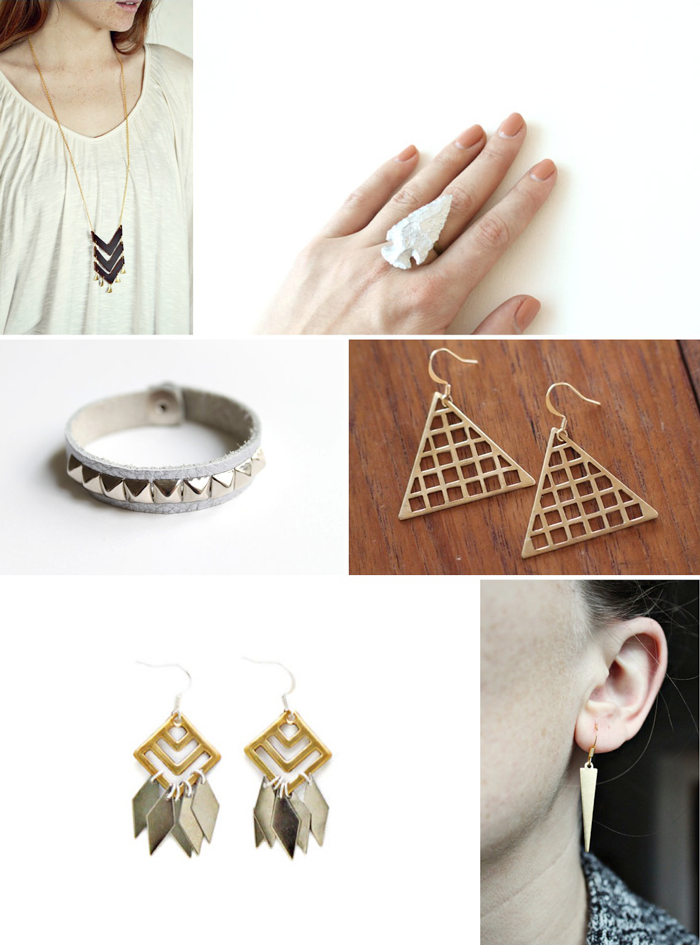 THIS GIVEAWAY IS NOW CLOSED. A WINNER WAS SELECTED AT RANDOM (Congrats Lucy!) AND CONTACTED BY EMAIL. THANKS TO EVERYONE WHO PARTICIPATED!
You might also like: