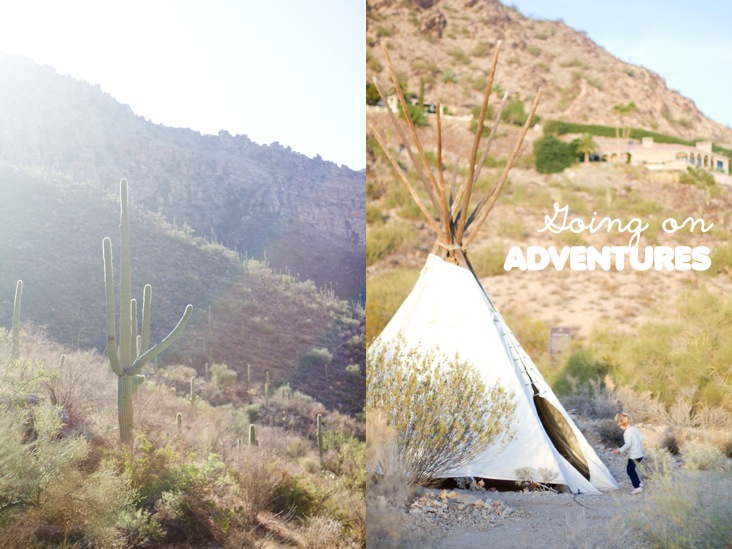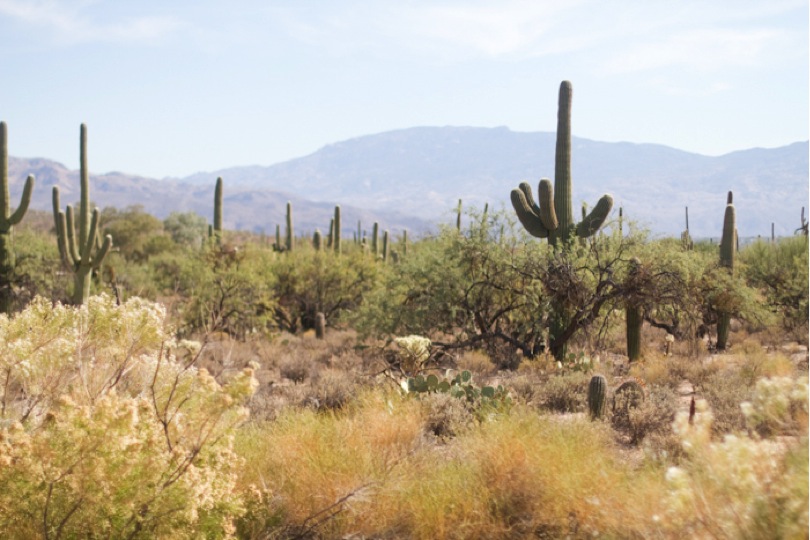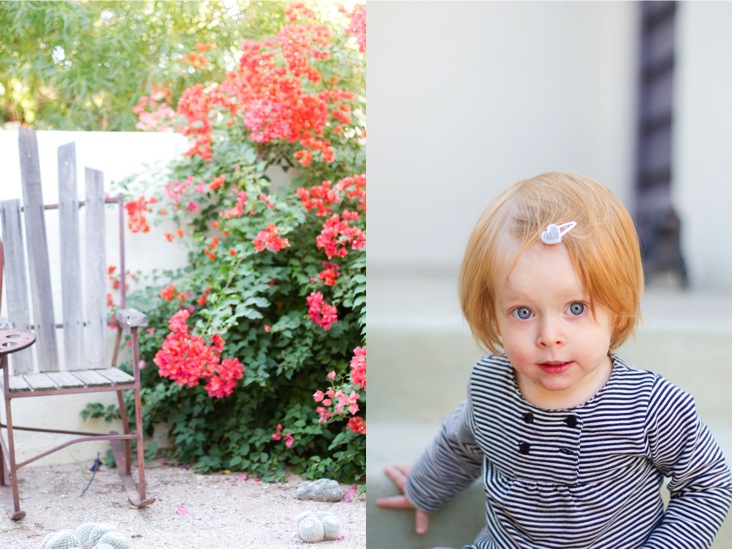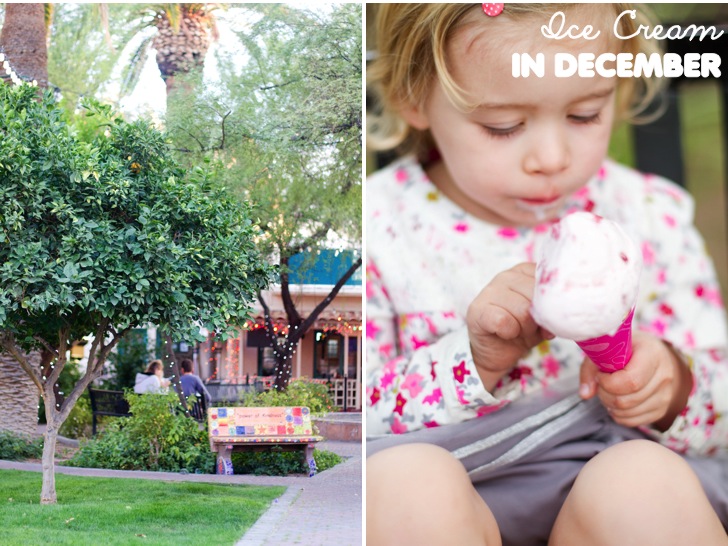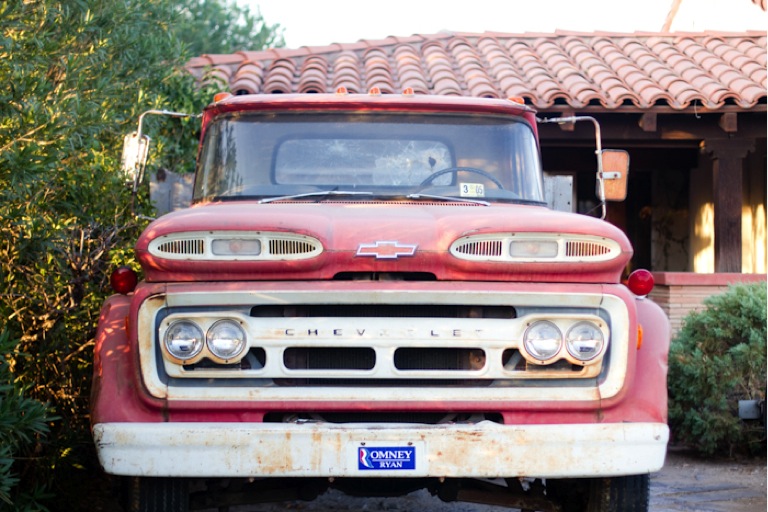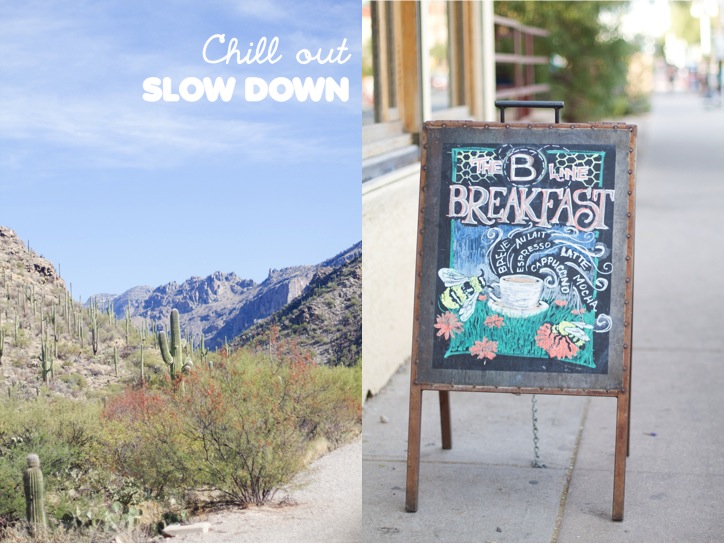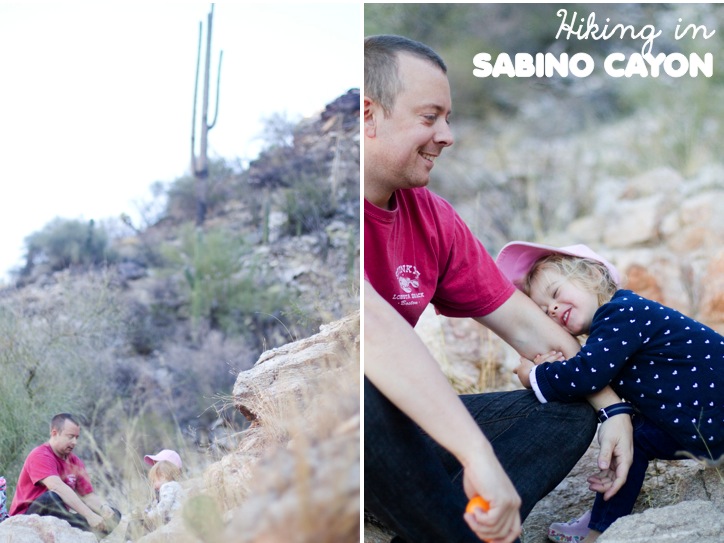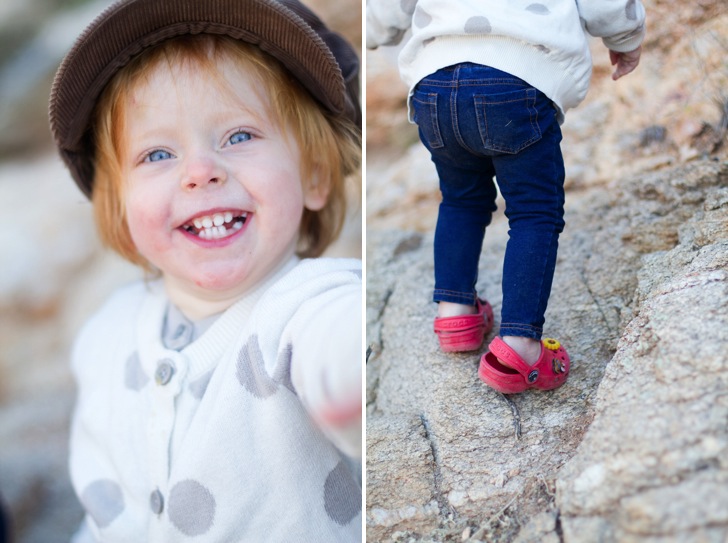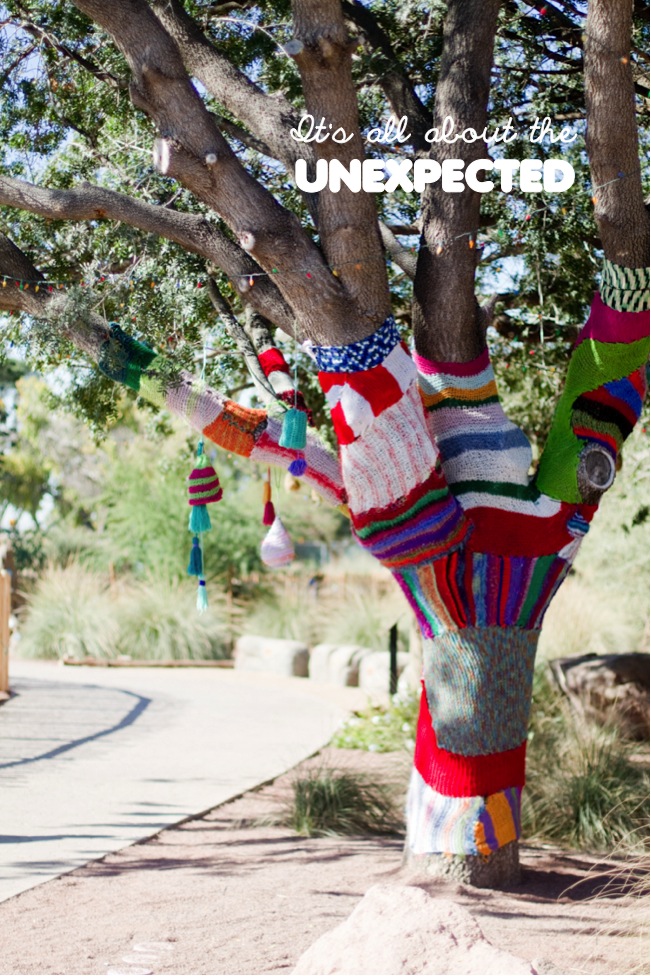 All pictures by me, Audrey Smit, except for pictures 3 (desert) & 8 (truck)- these pictures are by Soazic Gardais.
Happy Monday! It's been super damp and grey in NYC these past couple of days – and I have major withdrawal from our recent vacation in Arizona. So I thought I'd share a few more snapshots with you. It was so nice to slow down and go explore with my little family. We went hiking with the girls - well, as much as you can hike with a 1 and 1/2 year old that wants to walk on her own!- , met up with some of my friends to salsa dance, enjoyed ice cream in December. I can't believe this was just a week ago!
PS: 24 Merry Days – Day 10! Today's giveaway is on Oh The Lovely Things here, and I pretty much want it all!! Today, you've got a chance to win a subscription to Kinfolk Magazine and a gorgeous Lauren Moffatt scarf! Today's also your last day to enter the 24 Merry Days giveaway on Sugar & Cloth!
You might also like: