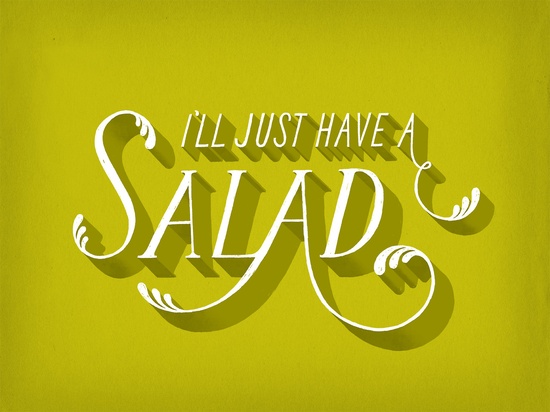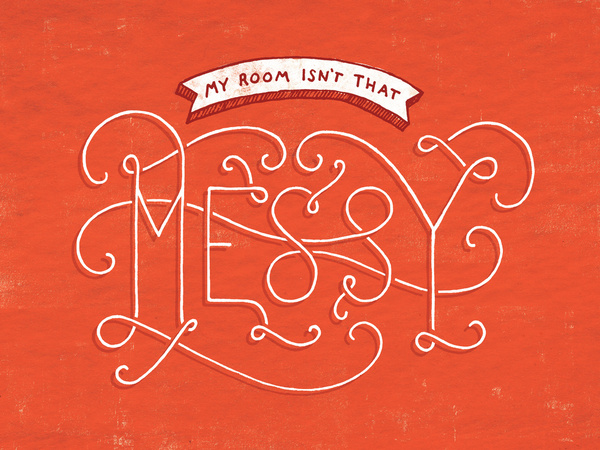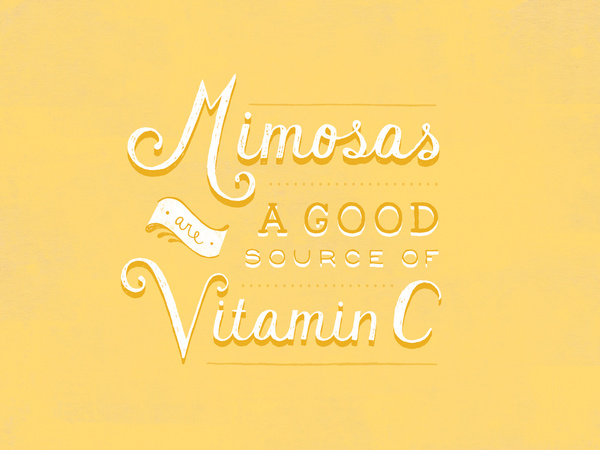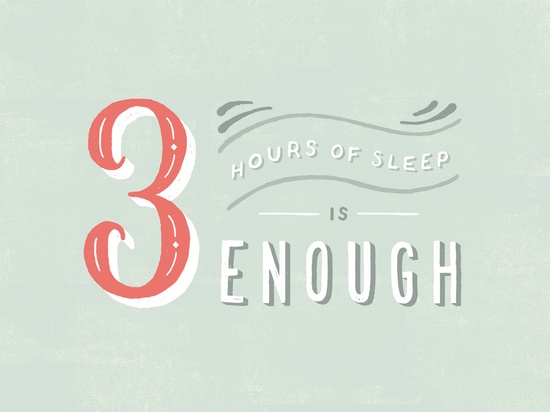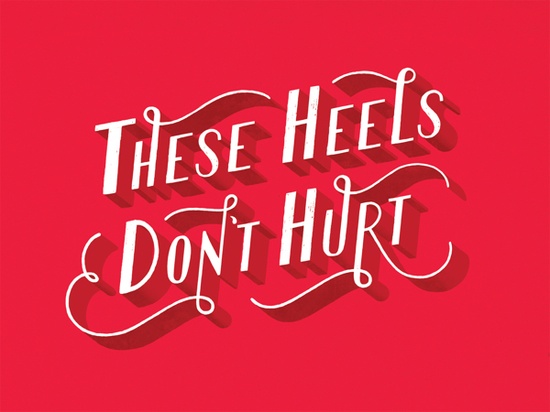 A few weeks ago my friend Gloria shared these pretty little white lies by NYC graphic designer Lauren Hom on her blog, and I found them so much fun I wanted to share them with you too. Love the whimsical typography, but what I love most is the fact that Lauren is using things that we ALL say just about every day of our life. Why do we do it though, isn't it weird? Shouldn't we all have the guts to say "Hey, I am gonna hang out on Pinterest for 3 hours tonight and stuff my face with ice cream at the same time" (who, me??) or "Screw salad. I'll have the biggest steak they have." Do we just want to make ourselves feel better? Or maybe we are afraid of how people are going to judge us if we said the truth. What about you, what's your go-to little white lie?
In any case, make sure to check out Lauren's shop her for more Daily Dishonesty. Happy weekend, friends!
PS: Talking about little white lies, I loved this French movie.
You might also like: