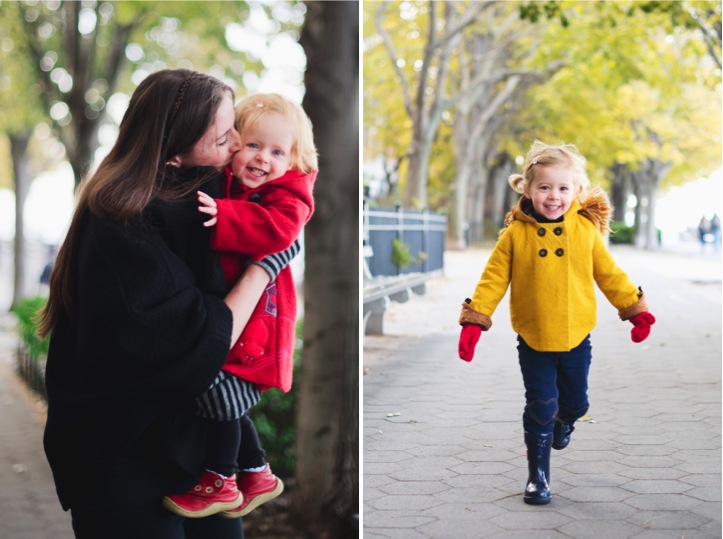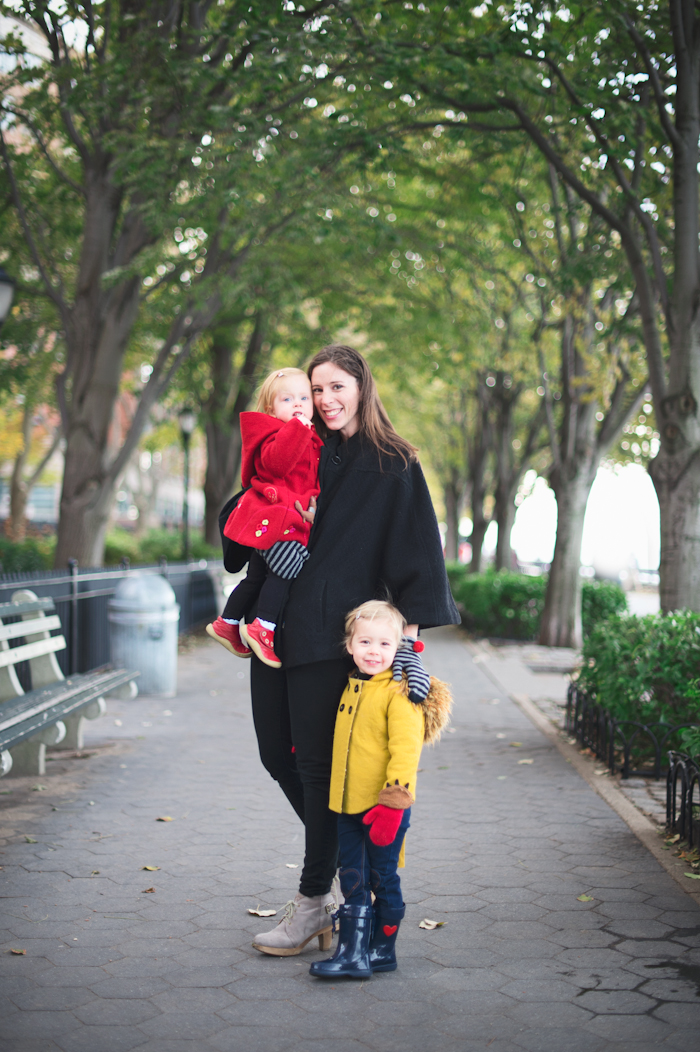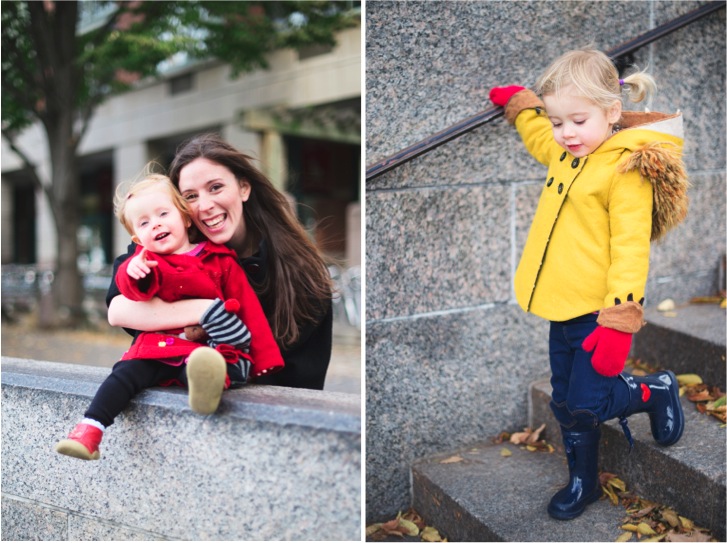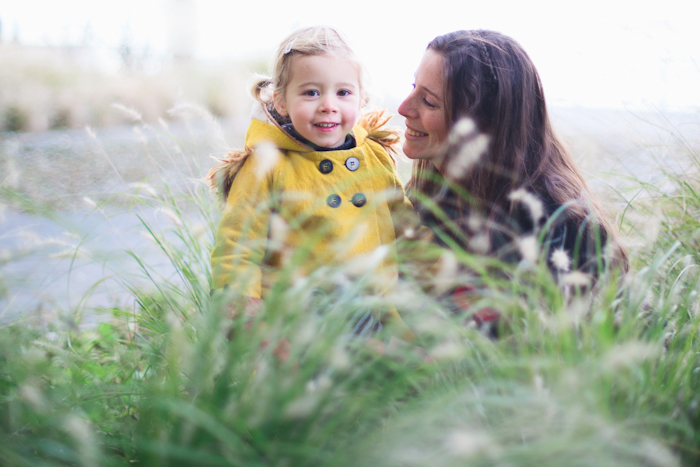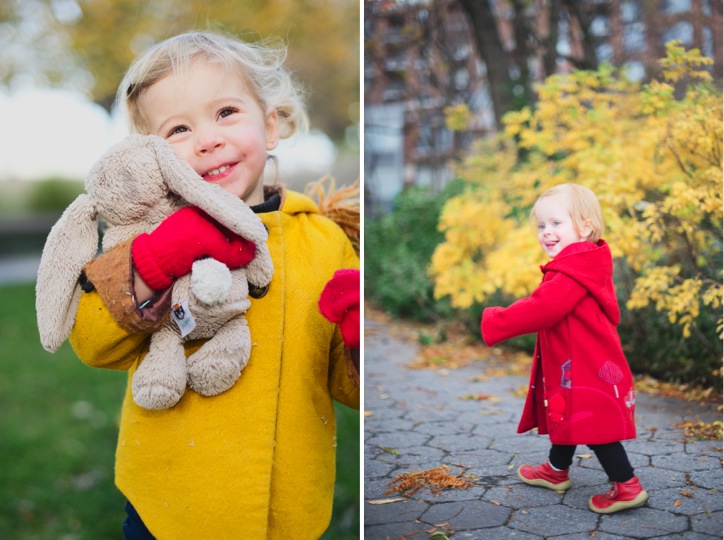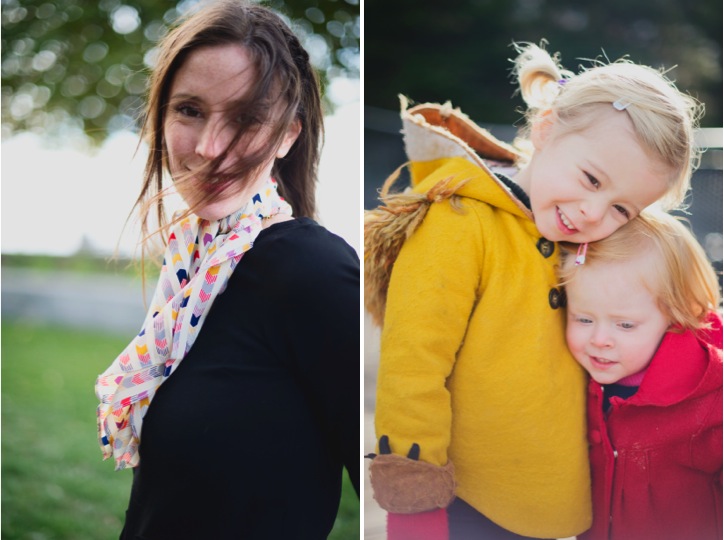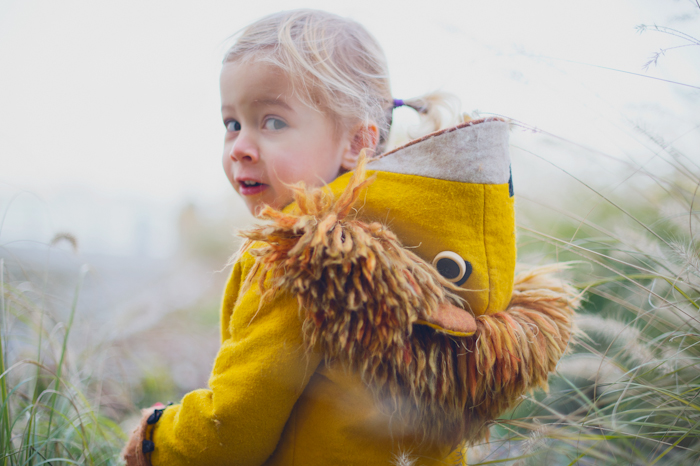 All images by Samantha Goh Photography.
Happy Thanksgiving everybody! I hope you're all having a wonderful day surrounded by loved ones. We're in Arizona visiting my former host family, and will travel around AZ for the next couple of weeks to visit old friends – pics to come!
There's been so much to be thankful for lately, but really I don't think that life could be any better than with my two happy little girls. I am truly so thankful to wake up to their giggles in the morning, comfort them when they fall, tuck them into bed at night, and watch them become such amazing little girls. My amazing photographer friend Samantha Goh came last week to us to take some pics of me and the girls…and I know I am going to cherish these gorgeous pictures for the rest of my life.
PS: DEAL! If you are in the Manhattan/NJ area and looking for a photographer for you holiday cards, Samantha is offering an amazing rate to all my readers – $250 for a photo session. (regular $450 for portrait sessions so this is a HUGE discount!). Just get in touch with Sam and don't forget to mention TLS! Offer ends 12/31/12
You might also like: