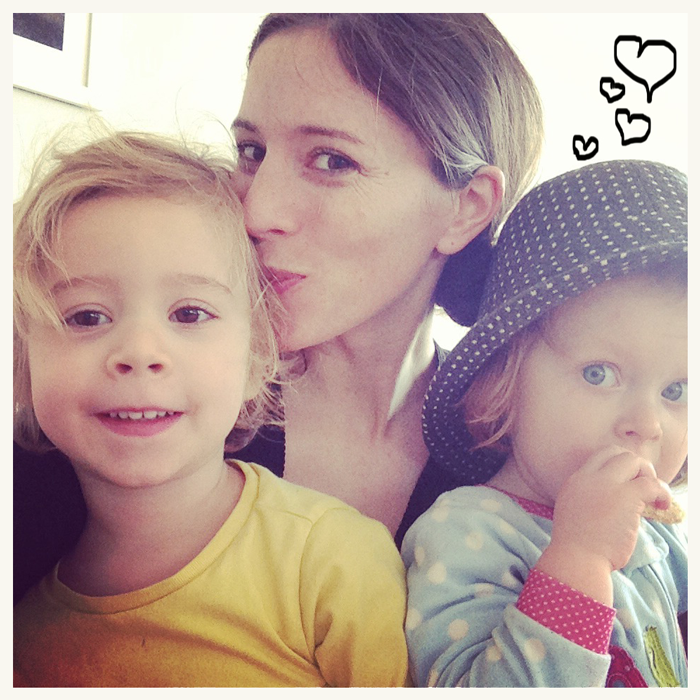 Last Tuesday I was on my way back from running errands, and as crossed the street lost in my own thoughts and the hustle bustle of the city, I heard a big loud "Enjoy". It was the traffic man. Wishing EVERY SINGLE PERSON crossing that street a good day, and telling them to "enjoy". And it startled me.
It startled me that someone standing out in the cold all day long (not exactly anybody's dream job) would be so kind to every single person that walked by. I thought about it the entire way home. What he meant with this one single word. "enjoy". Enjoy what, my evening perhaps? Or my life? Enjoy the people I love? Probably all of it. And when I arrived home that night, it's like I was looking at things with a different set of eyes. That if someone with so little could wish and see so much good, then why couldn't we all? It's amazing how sometimes the most simple of words can have so much power.
And with that, a few links that I loved this week and that you should check out too. Have a great weekend, friends!
❤ TED talks rock my little world – loved every one of these. ❤
❤ Our NYC apartment looks nothing like this….but one can only wish! ❤
❤ I want to be right there. Right now. ❤
❤ Diary of a mad nesting woman. Still laughing out loud.❤
❤ If you like to DIY, then you're going to LOVE this competition! ❤
❤ Psssssssssss – Did you enter our Anthropologie giveaway yet? Hurry hurry, you have until Monday ❤
Oh, and I went to ALT last week – I didn't write any summary of it, but if you're interested, here are a few posts I enjoyed: 73 things learned at ALT by And Then We Saved, take aways from ALT by Bunny & Dolly, one of my favorite speakers there, up and coming blogs, business card craziness on Creature Comforts, me with Brittany & George Clooney.
You might also like: