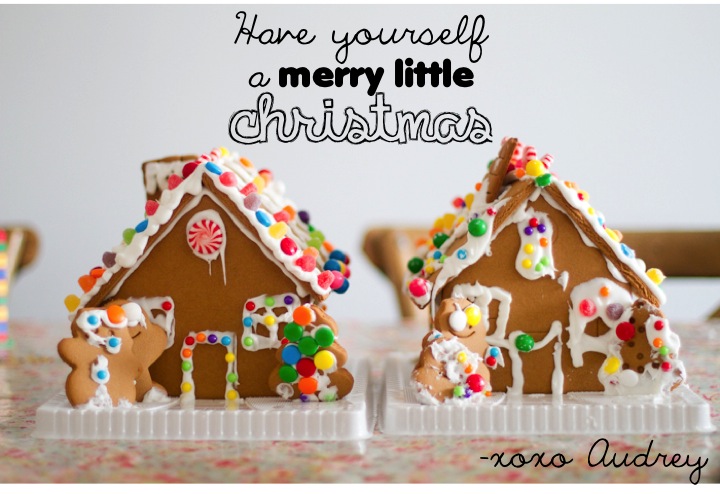 I wish you all the merriest of holidays, filled with love and laughter, and surrounded by family and loved ones! I am back home in France and celebrating with my family, and will be taking a little break until the new year so I can really enjoy my time here and recharge. But I'll still be around because I've scheduled some posts to share some of your (and my) favorite TLS posts from 2012 – it's been such a wonderful year, and I just can't believe it went by so fast!
Happy holidays to you all!
xxx Audrey
PS: Don't miss this!!! Today is our very last 24 Merry Days giveaway, and it's a GOOD ONE! So head on over to Oh, Hello friend to unveil the prizes! And don't forget to check our calendar of giveaways, you can still enter all of the giveaways of the past week!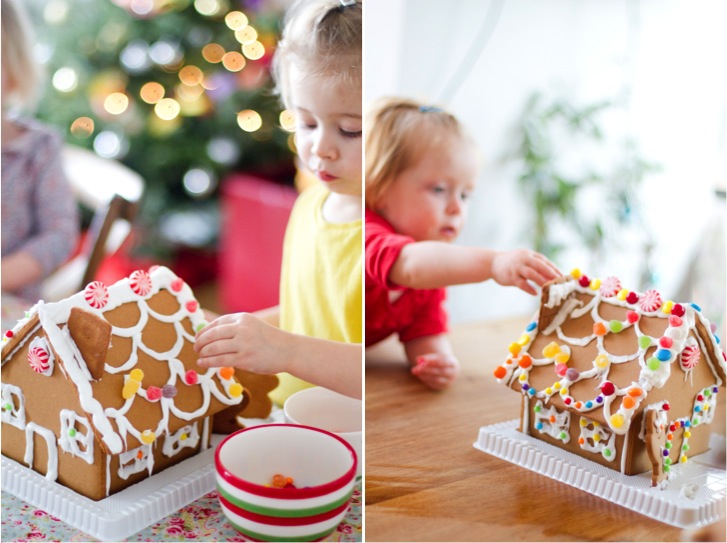 You might also like: