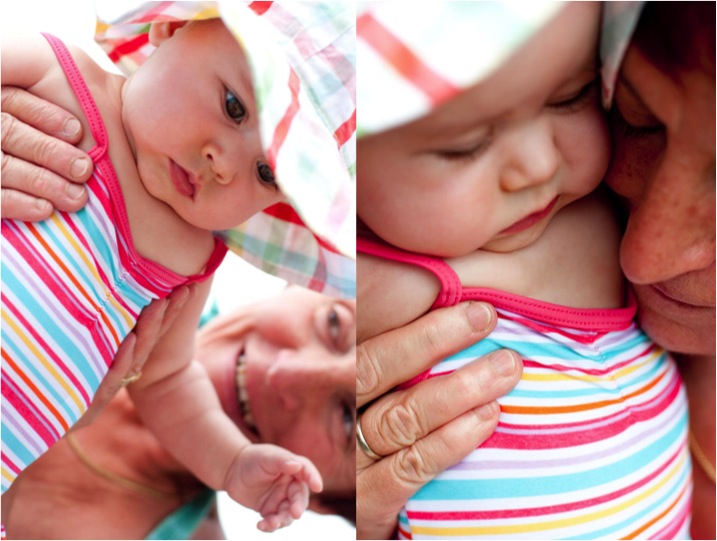 My mum, and the little girl turned me into a mama 3 years ago.
Mama's day is right around the corner – do you have something fun planned to surprise you mother?
Growing up I was never very close to my mother – oh I love her, but my parents worked a lot and I guess it made made me very independent and doing things on my own from a very early age. It was what it was, my parents did their very best to provide for us – I just wished we had spent more time learning together. Now that I am myself a mama, it is easier for me to relate to my mum, the things she went through being a young mum working crazy hours. It made me realize that there is more to the situation than I thought when I was a teenager. Sometimes we judge our parents a bit harshly, but it's important that really, in most situations, they did what they thought was in our best interest.
I made a little list of pretty little things that you could give your mama for mother's day, but I think it's also fun to think about things that you can DO with your mum (or your children if you are a mum) around mother's day to have fun together.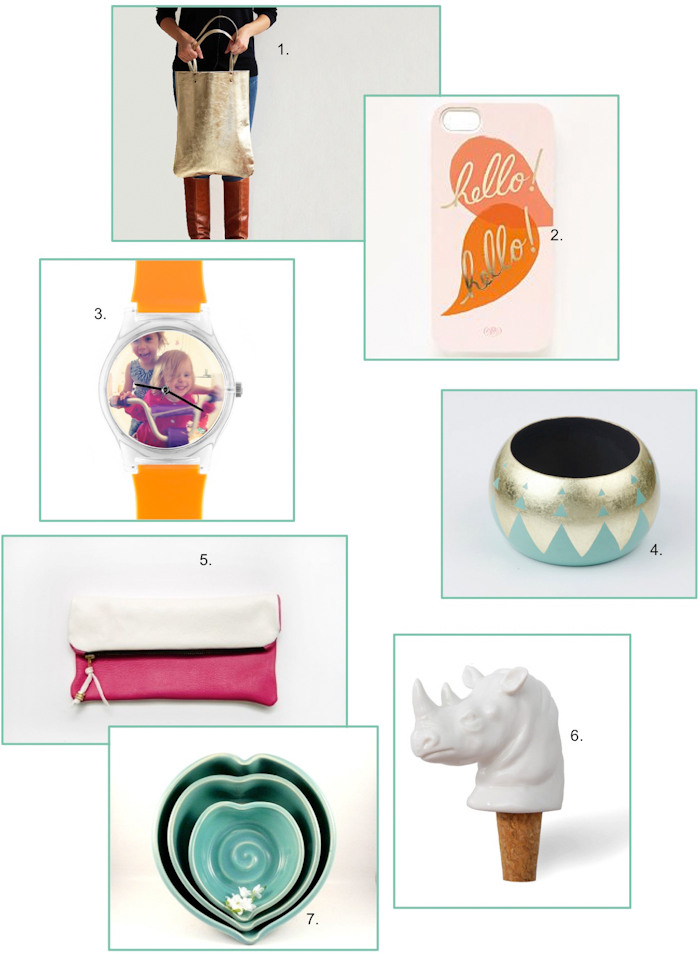 1. Go on a little shopping trip together- and give her this gorgeous gold bag to tote around.
2. Call you mama for mother's day – and give her this pretty cell phone case to pimp her phone.
3. Remind each other of some the happiest memories you have together -and give her this Instawatch with your favorite picture.
4. Make her feel pretty and trendy with this lovely gold and mint geometric bracelet.
5. Give her this pretty two tone clutch – and slip a nice note in it that she will find later.
6. Spend some time cooking or baking together – and give her these pretty nesting heart-shaped bowls.
7. Have a glass of wine together – and give her this fun Rhino wine stopper (in Crane & Canope's pop up shop for mother's day)
You might also like: