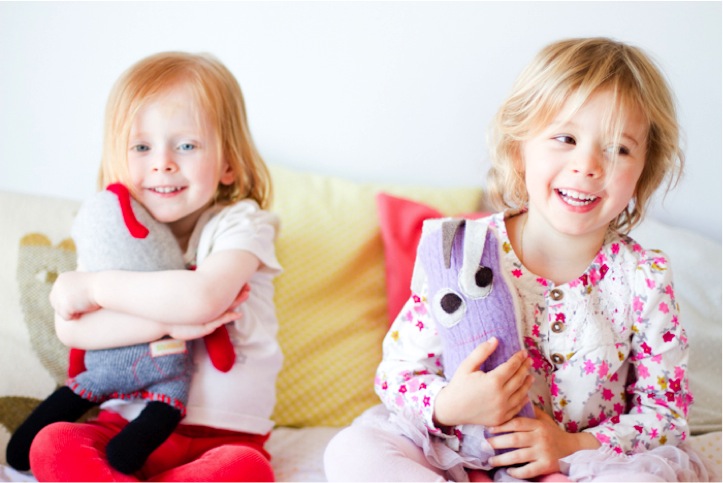 Today I am back with another great Tuesday giveaway – one that your little ones are going to be crazy about, no doubt!
Snuggly Ugly makes the most fun dolls for kids, and today they are giving away a $100 gift certificate so you can buy anything you fancy in their store. And I am telling you, you want to win! Each Snuggly Ugly doll is handmade with quality up-cycled cashmere sweaters and are probably the softest thing your child will ever hold – my girls couldn't get enough of hugging and kissing theirs. Heck, if I didn't have my hubby I'd probably want one myself to cuddle with

They are just gorgeous!
My favorite is probably this one, but I love all the little monsters. They are so funky and cute!All of the Snuggly Ugly dolls are made with such love, care, creativity, and I think that they would make the most thoughtful, unique gifts to the littles ones in your life.
HOW TO ENTER THE GIVEAWAY:I am now recording all entries with Rafflecopter! To enter, visit Snuggly Ugly, pick you favorite doll and then come let me know in the Rafflecopter widget below which one it is! Once you do that, a lot of options for additional entries will unlock. Good luck everybody

PS: If you have a problem with rafflecopter for whatever reason, just leave a comment below with your entry and I'll add you manually. Also in your comment let me know if you are following Snuggly Ugly on facebook or twitter, if you are following TLS on facebook or if you shared a note about the giveaway on social media, and I'll give you extra entries for that.

a Rafflecopter giveaway
This giveaway is open to people worldwide, and will be open until Tuesday, April 30th at 11:59pm EST. A winner will be selected at random and contacted via email. Good luck everyone! This post is sponsored by Snuggly Ugly.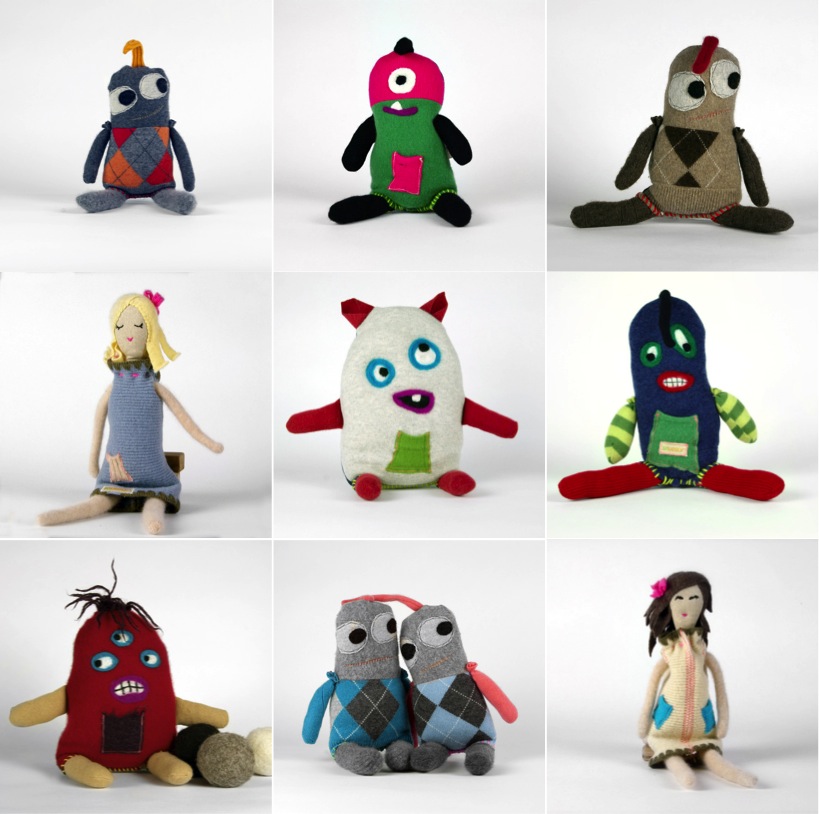 You might also like: