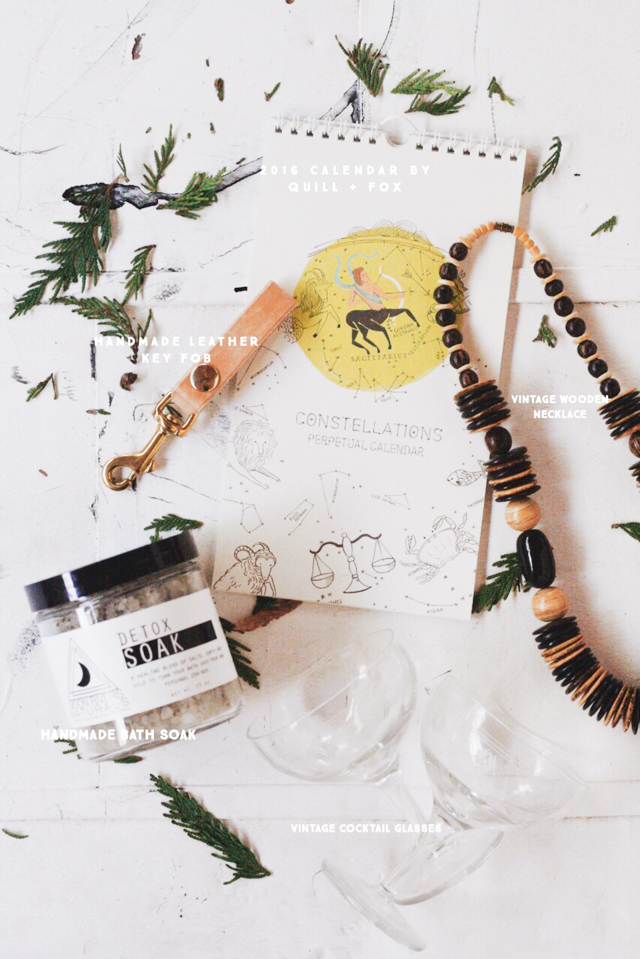 Another day another fabulous giveaway – this time with the lovely Bison Shop! Enter at the bottom of this post.
Here is the scoop – I have partnered with 9 amazing women for another giveaway series – the Dream Shop Collective. 9 Giveaways | 9 Blogs | 18 Days. All of the shops in this series are independently owned, with a focus on handmade, well-made and vintage and are just, well, lovely. These shops are run by women who pour their heart and soul into what they do and I couldn't be prouder to support then via this giveaway collective….and so today I wanted to introduce you to Bison Shop.
Everything in theBison Shop is so simply beautiful and special, every item has so much character – the type of gift I am always so  happy to receive and to make, because this type of gifts means so much. The very special gifts, know what I mean? All pieces in the shop are carefully selected from makers + shakers across the country + are sustainable in nature whether they had a past life or were created using minimal materials. What else could you be asking for? Here are some of my favorite items in the shop.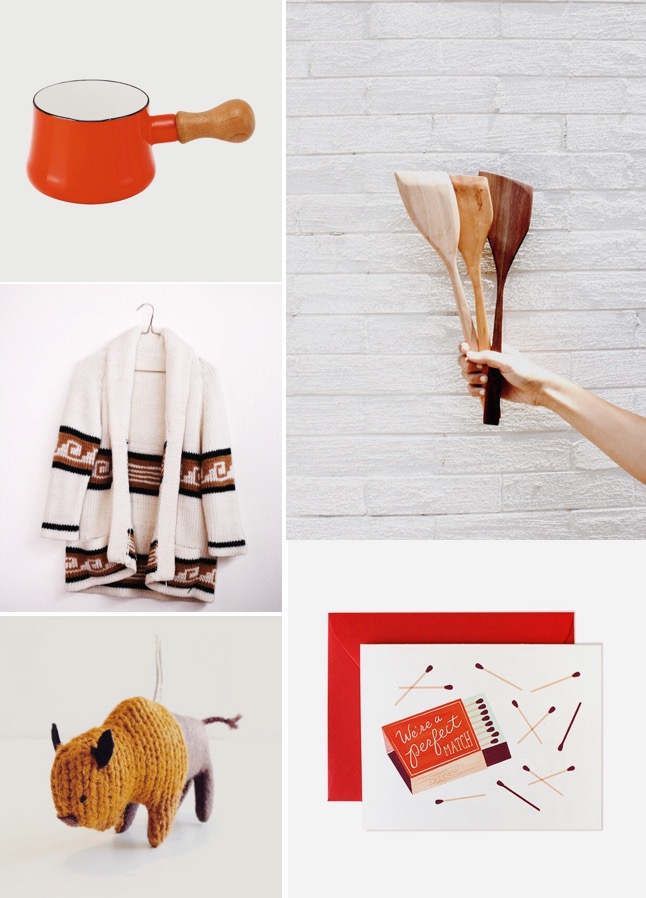 So now, let's get to business – how about that giveaway we talked about?! And oh boy do I have a super fun prize for your from Bison shop for you. The gift pack includes:
1. 2016 Calendar by Quill and Fox
2. Handmade Leather Key Fob
3. Vintage Wooden Necklace
4. Handmade Bath Soak
5. Vintage Cocktail Glasses
Entering is super simple! Just follow the steps in the Rafflecopter below

This giveaway is open to US residents only and will end December 8th at 11:59pm PST. Also, if you'd rather not enter the giveaway but would like to shop at Bison instead, here's a little coupon so you can all get a 10% discount at checkout. Just use the code dreamshopcollective. Good luck y'all!
And make sure to check out the Dream Shop Collective website to follow along and enter the other amazing giveaways:
December 9 – Crumbbums will be giving away a prize from Vaux
December 11 – Pitchforks and Pomegranates will be giving away a prize from Windy Peak Vintage
December 13 – Pretty Little Fawn will be giving away a prize from Grain
December 15 – The Basic Goods will be giving away a prize from Seven Sisters
December 17 – Design Crush will be giving away a prize from Menagerie
You might also like: