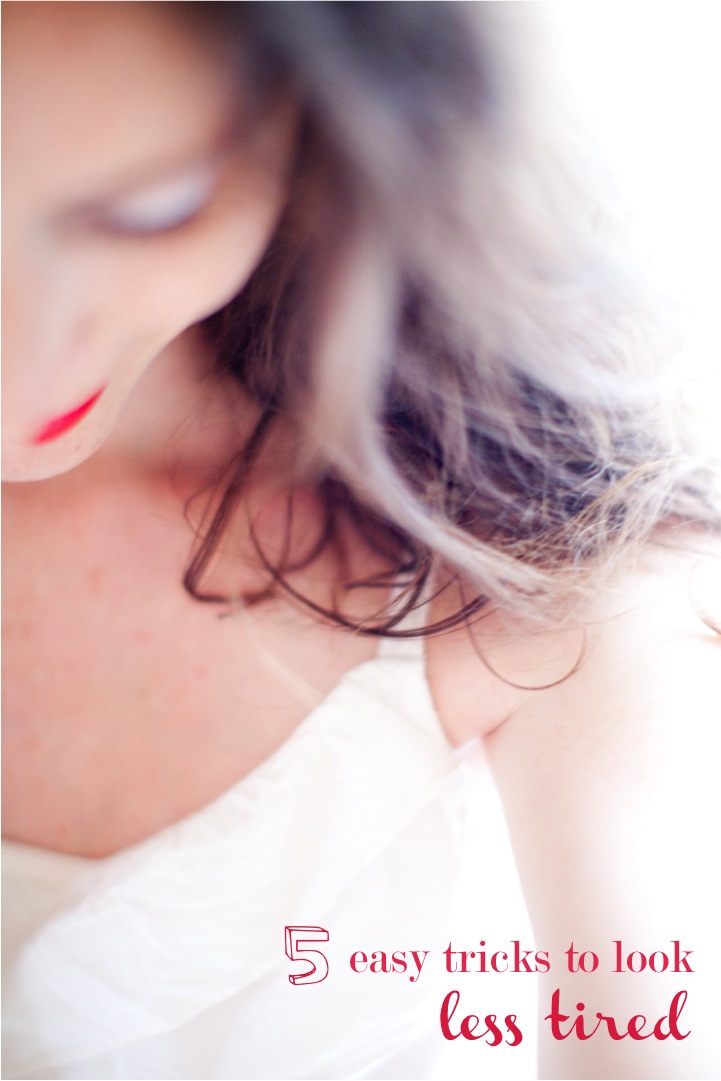 Hubby has been traveling for work a lot since we got back from Europe, which means it's pretty much been me and the girls at home…oh, and the bump. Quite tired to say the least, but the show must go on, right?

I don't wear a lot of make-up – never had, really, and even less so now that I have little ones at home. If you're like me, you don't really have the time or energy to spend an hour in the bathroom trying to hide your tiredness with foundation and concealers and this and that. Still, there are some quick, easy tricks that can save your day and make you look (and feel) like a million bucks. Well, at least half a million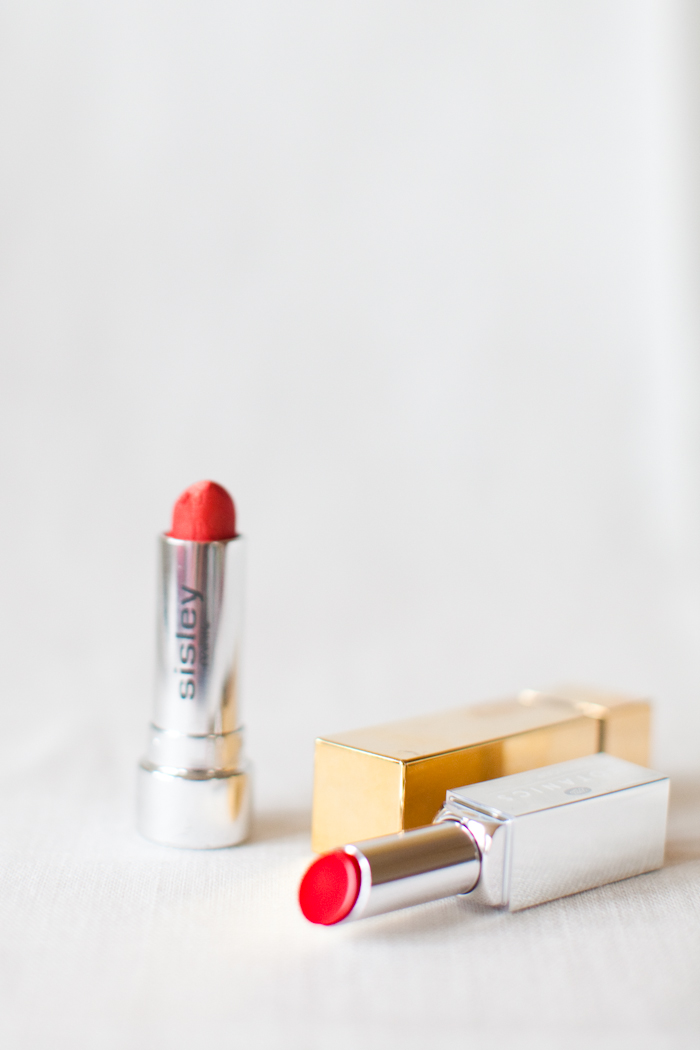 1. Wear bold lipstick, or…:  A red lip will make your teeth look whiter and take the focus off the main facial feature that's least forgiving when it comes to your tiredness: your eyes. And if wearing red lipstick isn't your thing (you should really consider it!), try wearing bright colors instead – it will lift your spirits right up. My go-to clothing item on tired days? My bright pink shoes

I feel energized just looking down at my feet. Also, funny thing is people look at my feet more than my tired face when I wear them, so it's a win win

2. Blush it up: A pop of color on your cheekbones brightens your entire face and distracts from shadows underneath your eyes. Look for a rosy blush with a hint of gold, that will help to counteract any blue tones that you have under your eyes because of dark circles. Make sure to avoid shades that are too orangebecause these will actually accentuate the tiredness. Smile when you apply it. Follow the shape of your cheekbone and go up towards the temples.

3. The tea bags trick:  If you want to get rid of dark circles under your eyes, you can of course spend a lot of money on creams and gels – but I like the tea bag trick much better. So affordable, and natural too! Take a couple of tea bags and steep them in hot water for 3-5 minutes. Then, put them on a plate and stick them in the fridge for 20 minutes or so – until they are cold. While the bags are cooling down, enjoy your tea

Take the tea bags out and gently squeeze out any excess liquid. Lay down and put the tea bags over your eyes for 15-30 minutes. Remove and carefully rinse off any tea stains on your face. For best results, do this once a week.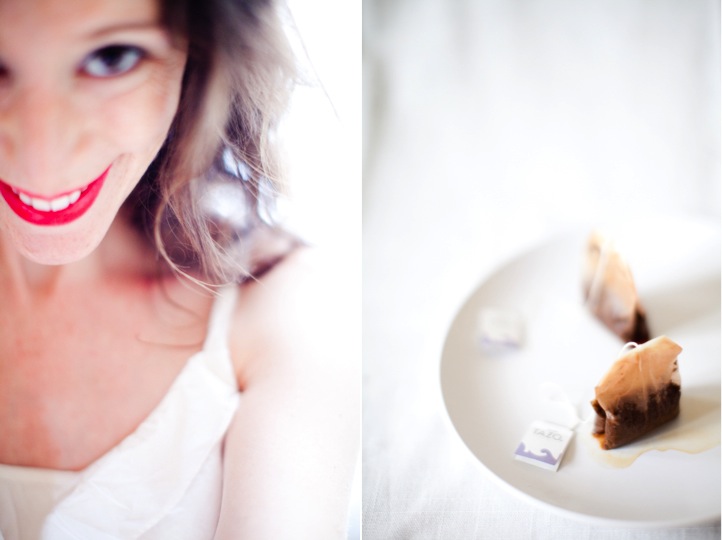 4. Milk miracle:  Want to bring some life back to that skin of yours? Here is another old trick – dip a washcloth in a mix of milk and ice cubes, wring out the cloth, and place it on your face for five minutes, then rinse. It feels so nice and your skin will thank you for it. Apply moisturizer afterwards as you'd normally do.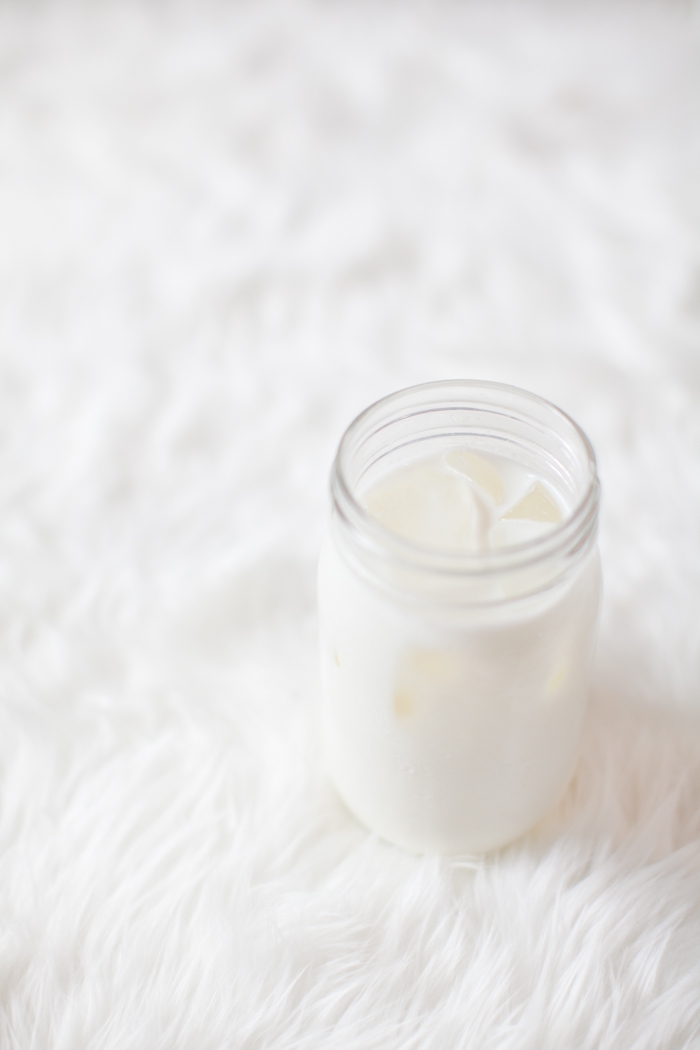 5. Flaunt your locks: Let's face it, we all throw your hair back in a pony when we're tired because it's the "easy" thing to do – especially given the likely that our hair might not be as clean as we'd wish

But resist the urge! Tightly pulled back hair just puts more emphasis on your tired eyes and skin. Instead, brush it and add a little product to bring it back to life – if your hair is greasy, try a dry shampoo, and if you hair is frizzy like mine or a bit damaged, go for a smoothing balm.
Now tell me, what about you, do you have any trick to not look like a zombie when you are tired? And don't tell me "Get some sleep", haha

Although really, I should also try that some day. Happy Thursday, friends!
All photos by This Little Street. Wearing the Boots Botanics lipstick in 060 Red – purchased at Target.
You might also like: