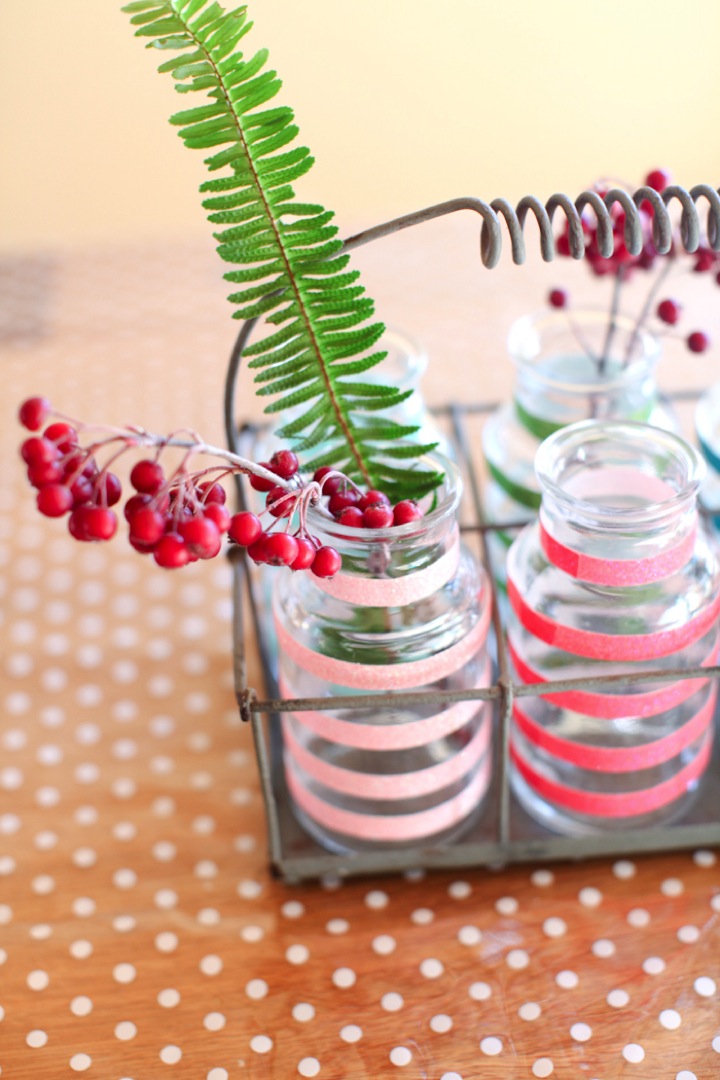 It sure is starting to look a lot like Christmas at our place

It's been so nice to be in the new house and decorate for our first Christmas here. The house is slowly coming together and starting to feel like home. I'll show more picture of our house in January, but for now some pics of our home as it is right, all Christmas-ed up and all. If you look carefully you'll see the girls' advent calendar and the cute little bottles that I made last week for Say Yes to Hoboken – it's been a crafty Christmas!
We're leaving on Monday (already! Where the h*** did December go?!) to spend the holidays with family back in Europe, and I am trying not to freak out that our bags aren't packed or that I haven't done that much laundry at all, for that matter. I just put it off, because every year I always feel a little sad that we don't get to have Christmas in our own home…but the minute I see our families I forget all about it – especially as I stuff myself with yummy French food at my mum's

I just realized that today is Friday the 13th. Are you superstitious at all? In my family Friday the 13th have been considered a good thing ever since my little brother bought a lottery ticket on a Friday the 13th when he was like 10, and won 10 000 euros! We've been buying lottery tickets on those days ever since but doesn't seem like luck is striking twice

Talking about winning, today is also day 13 of 24 Merry Days, and you should head over to the lovely 79 Ideas – she's giving away a gorgeous (and I mean GORGEOUS!) open cuff necklace by Alexis Russell. And the giveaway is open to people worldwide – so really, don't miss it!
You might also like: