It's no secret by now that I am utterly in love with all Scandinavian design – and what is more Scandinavian than a pair of gorgeous Swedish Hasbeens?! Well, guess what, today is your super duper extra lucky day because it is my turn to host one of the 24 Merry Days giveaways, and I am giving away a pair of Swedish Hasbeens – your choice from their fab Cruise collection, worth up to $400! I own a pari of Swedish Hasbeens, and they are by far some of my favorite shoes to wear…if only I could have one pair of each of their shoes, my life would be complete

And this giveaway, my friends, is open to people WORLDWIDE – which means that every single one of you can enter. Are you doing the happy dance or what?! If only I was eligible I'd be all over this!
So, which shoes will you pick?! These awesome red boots? Or maybe these sassy gold braided beauties? It's a tough choice, isn't it?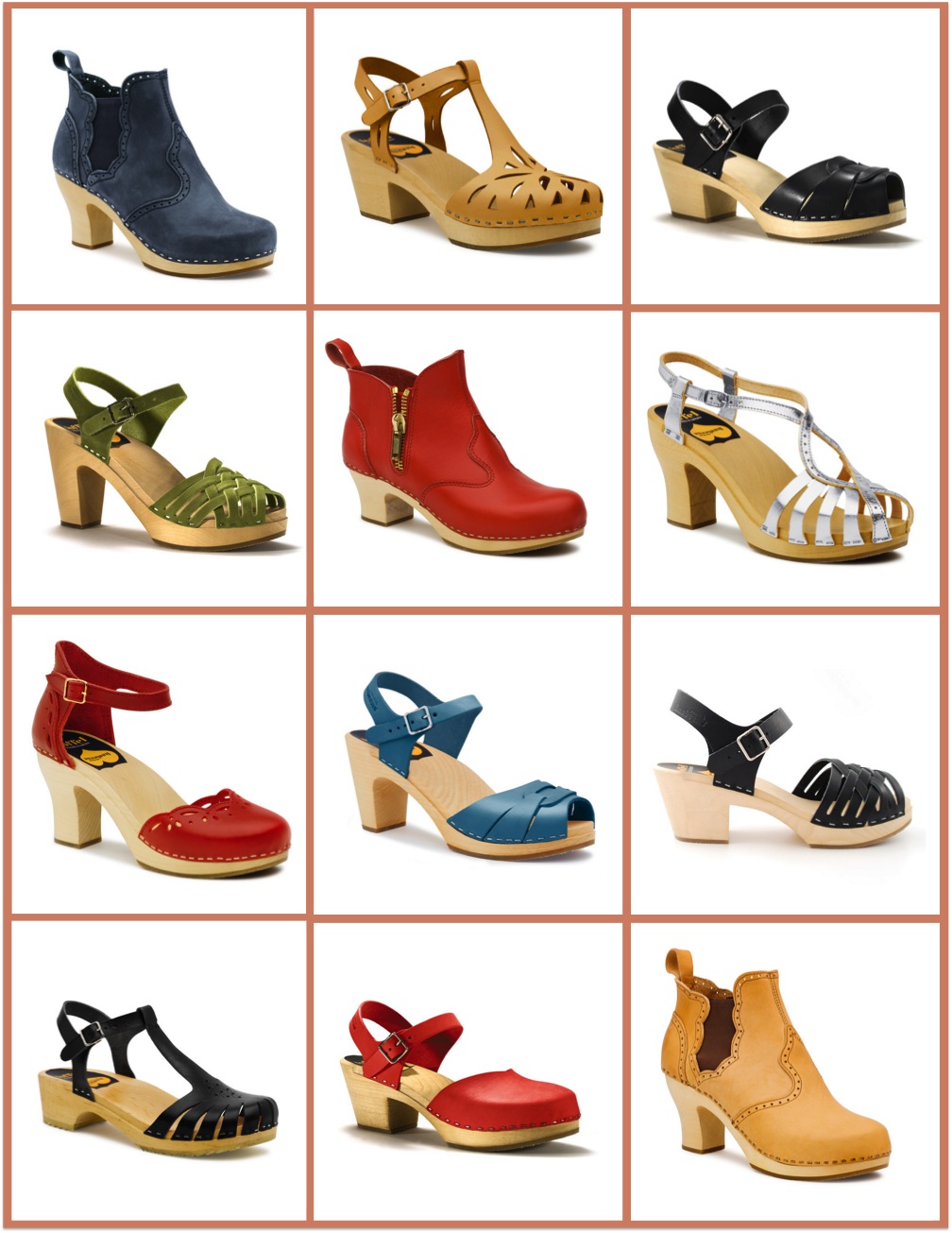 To enter, it's super easy! You have up to 30 entries (20 regular + 10 extra for referring friends!), and it all happens in the Rafflecopter below.
a Rafflecopter giveaway

Please note: As mentioned before, this giveaway is open to people WORLDWIDE (yay!) and you'll need to enter before 12/24/2013 at 11:59 PST. Please make sure to leave a valid email address as this is how we'll contact you if you win!
Also, don't forget to enter yesterday's giveaway- a $250 gift card to the Land of Nod over at You are my Fave. And also check out all of the other fab 24 giveaways on the 24 Merry Days calendar page, I promise you won't be disappointed

Good luck, friends!
You might also like: