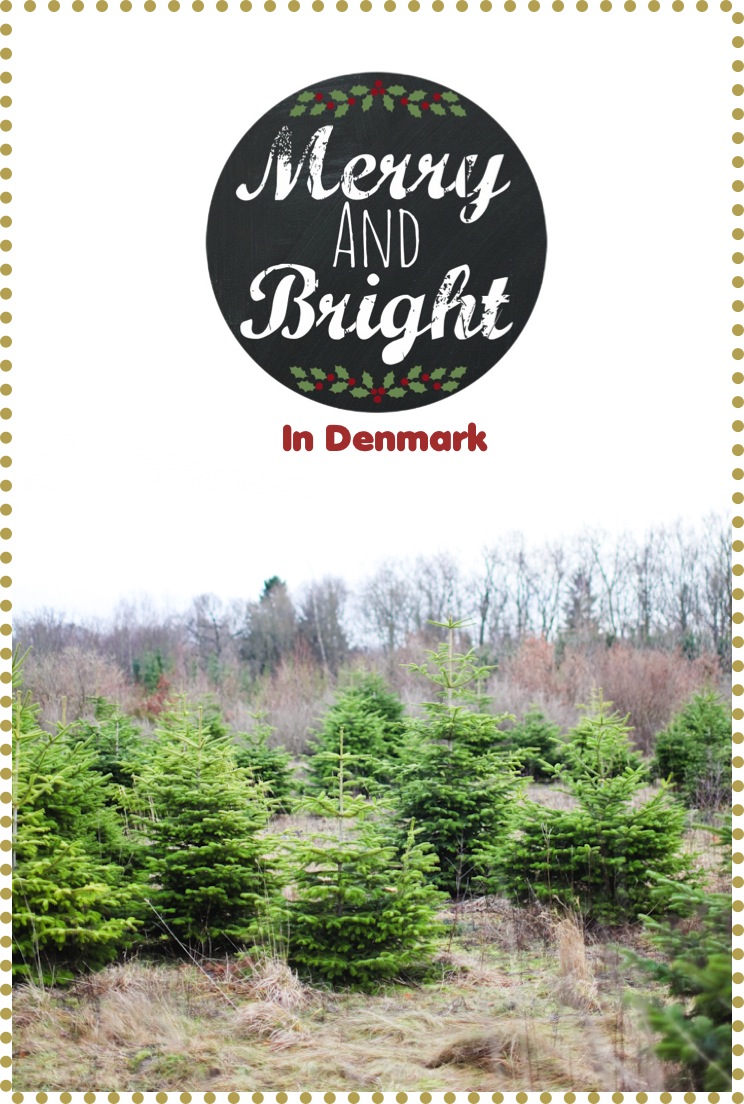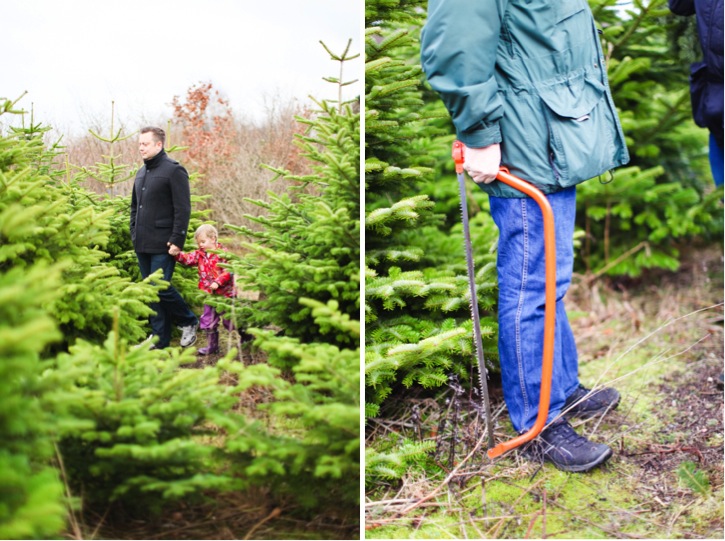 I wish you all a very Merry Christmas – or the happiest of holidays for those of you not celebrating Christmas. Last weekend we went out with my husband's family to get the Christmas tree, had such a lovely time picking and decorating it, and we're starting to prepare loads of traditional Danish food – we're almost there

it's not exactly "bright" in Denmark – the days are super short and the weather is pretty gloomy, but we light up candles and it feels so cosy inside. Time for a little break to enjoy the family – I'll see you all with the New Year!
Still, don't forget that a few of the 24 Merry Days giveaways will be going on until New Years' eve so make sure to enter – Christmas after Christmas if you win

Including my giveaway, today is the LAST DAY to enter and win a beautiful pair of Swedish Hasbeens shoes!
Here is the list of all the giveaway you can still enter:
- a pair of shoes from Swedish Hasbeens on This Little Street(end 12/24) – open WORLDWIDE
- $150 gift card to Oh Hello Friend on Little White Whale (ends 12/25) – open WORLDWIDE
- a necklace + Walnut Society doll from Amelia on The Proper Pinwheel (ends 12/26)- open WORLDWIDE
- $500 worth of Mud Australia dishes on Design Crush (ends 12/27)- US and Canadian residents only
- Ultimate Washi tape collection (72 rolls!!!) from The Plaid Barn on Henry Happened (ends 12/28)- US only
- Party set from Grandiflora on Funkytime (ends 12/29) – open WORLDWIDE
- Leather purse from Sezane Paris on Oh the lovely Things (ends 12/30) – open WORLDWIDE
- $150 gift card from Rifle Paper Co. on Apartment 34 (ends 12/31) – open WORLDWIDE
May your holidays be merry and bright

hugs, Audrey
You might also like: