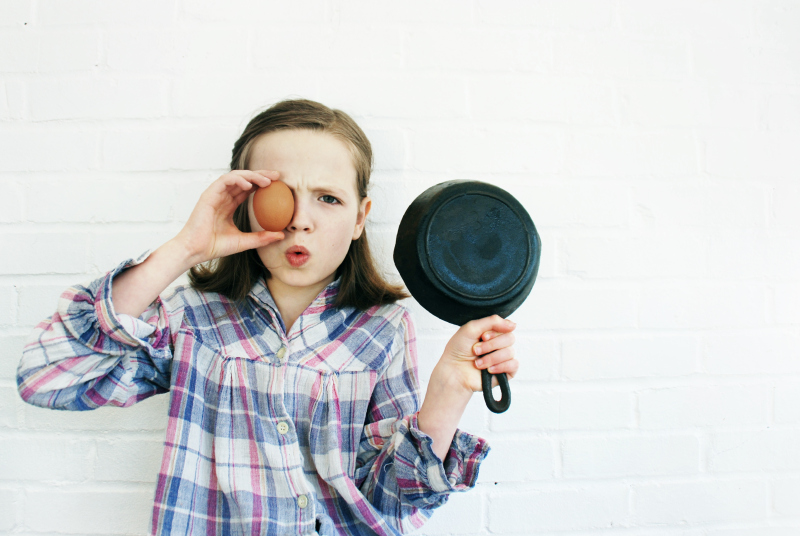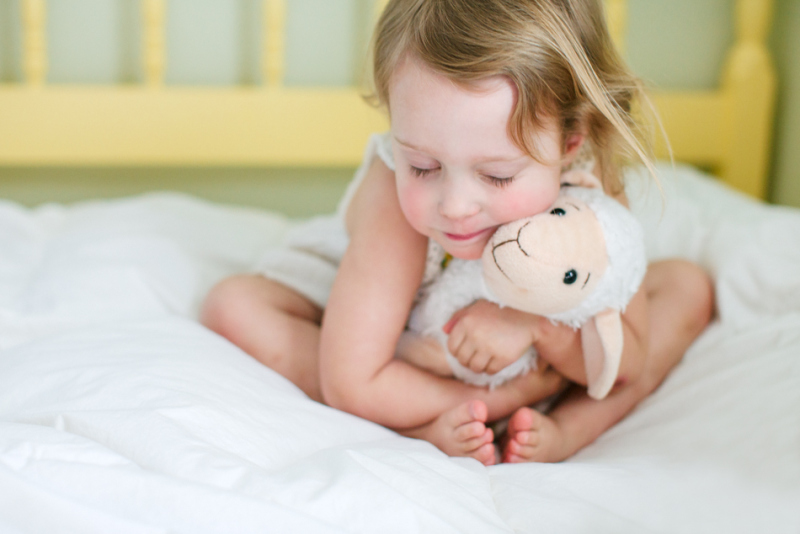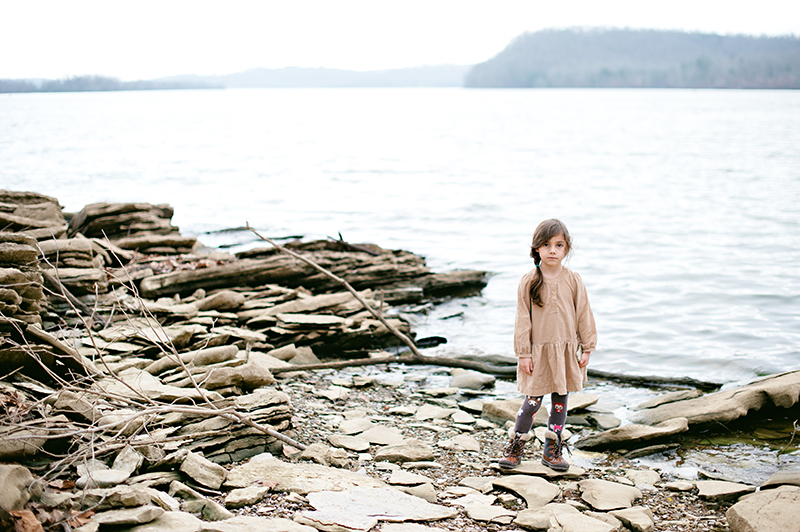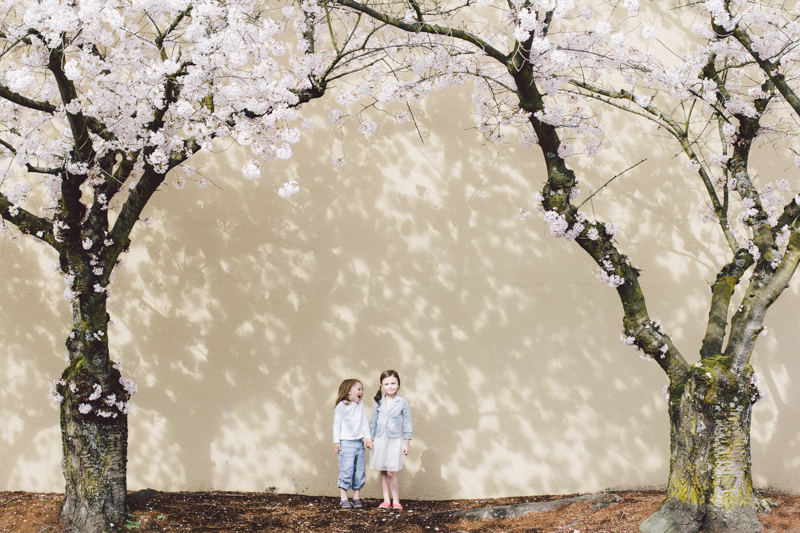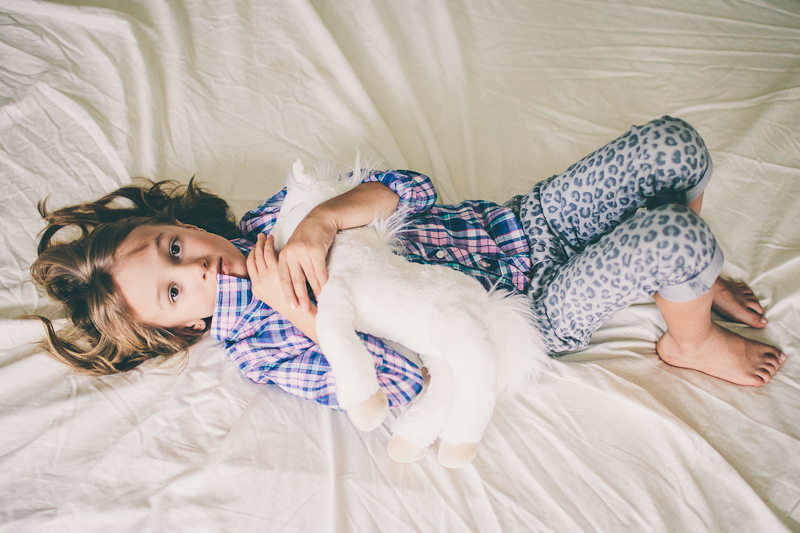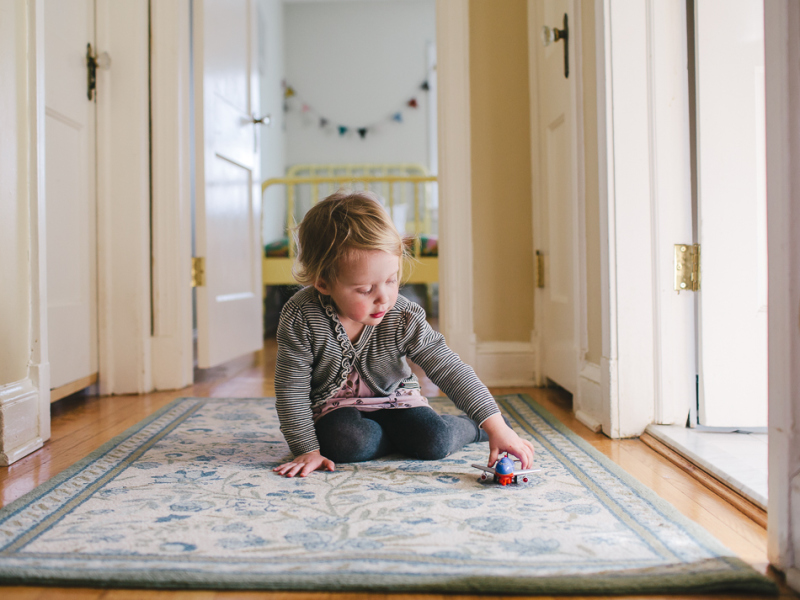 All pictures above by photographers of the You are My Wild project.

After my daughter Olivia was born I started taking a lot of pictures of her. As in, A LOT. She is now big enough to get annoyed when I take pictures of her – but I don't care, I snap away anyway, when she's not looking mostly, because I want to remember every part of her, every expression that makes her the child that she is. I am not a big fan of "smile!" camera sessions, filled with pictures where kids are forced into an expression. Not that I don't like smiling pictures of children, but they have to be genuine ones. Genuine, I guess, is what I try to strive for when I take pictures of my girls. Which is why I love the "You are my wild" project so very much. "You Are My Wild" is a weekly portrait project that brings together 14 photographers to document how they see their children, in all simplicity. Every week I get so inspired by the way these photographers manage to capture their kids in all simplicity, how they capture the little moments. These are the kind of pictures that will be cherished years down the road.
PS: More amazing, genuine picture of a little French girl - 365 days with Anna.
You might also like: