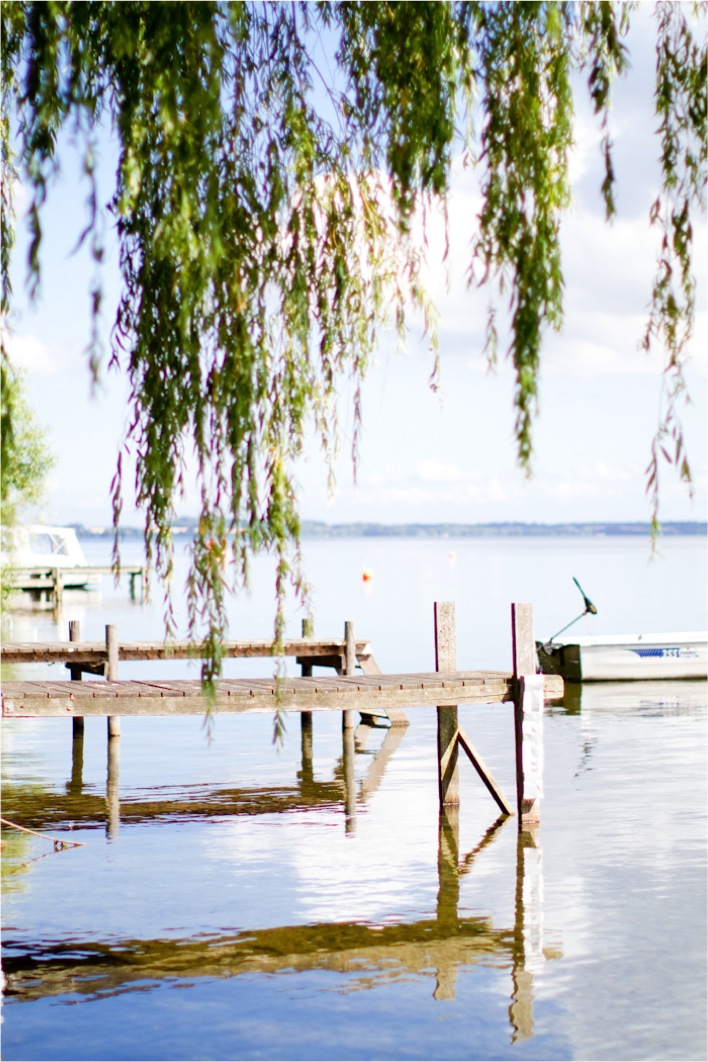 Happy Friday, friends! Just realized that I never shared pictures from our week in Denmark visiting hubby's side of the family, so there you go!
It's been harder and harder to go back – I mean, hubby and I used to complain about the price of airline tickets when it was just the both of us…now take that times four! Ouch. But every time we get there, we know that no matter how hard it is to save up to visit family, it is worth is every. single. time. We look at the happiness and laughter on the girls faces as they run around with their cousin, and I immediately forget about the exotic destinations we could be visiting instead or the dozen of pretty dresses I could have in my closet. The memories we built there are just priceless. Whatever. I'll wear my sweatpants instead.
This year we managed to go right around hubby's birthday, so it was extra special. My mother-in-law made the most delicious cake with loads of fresh berries, we brought out the Danish flags – which is a sign for celebration there. And the rest of the week? Well, we didn't do anything fancy, we just lived life at Danish pace. We went for ice cream runs. Many of them. We had late night al fresco dinners with friends and family. We took the row boat across the lake. We had water fight. Badass water fights if you ask me – and the kids kicked the adults butts

I also had a couple of photo sessions for some friends of mine - here and here if you want to see. Oh, and I may or may not have gone shopping a tiny weep bit

Design in Denmark is like a religion, walking in any store is just mind-blowing, so much beauty and inspiration.
I wish our Danish summer never ended. But at least, I feel so grateful that we had one at all.
You might also like: