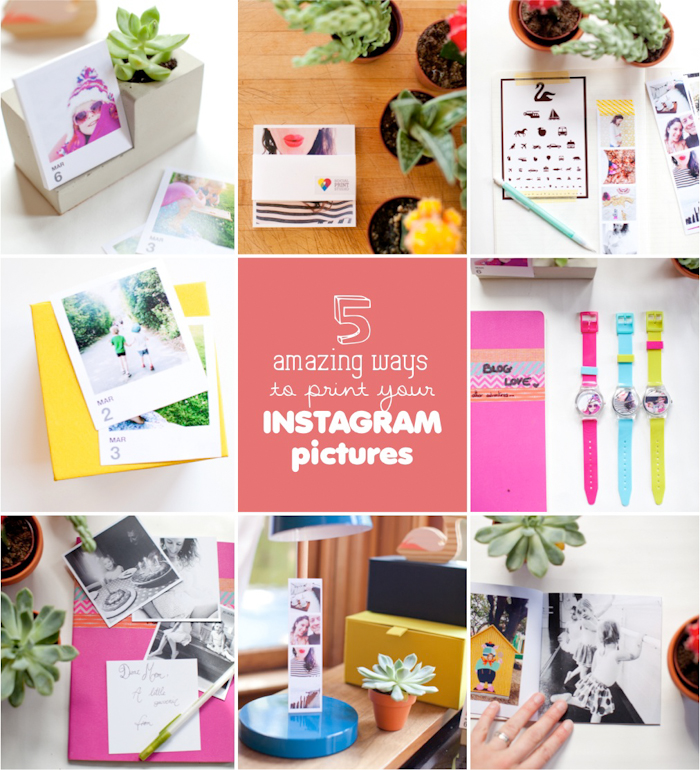 Since you guys seemed to really like the "10 tips to take killer pictures with your phone" post that I wrote last fall, I thought I'd do a follow up and share some great ways you can get these pictures off your phone and into your left – 5 great ways to print and gift the pictures you have on your phone or Instagram account! Talking about Instagram, are you in yet? If not, you're missing out! I know, you're gonna say "One more social media platform I need to deal with, thanks but no thanks!" I felt the same before joining last year. But I changed my mind really fast, it's really the best!  Here's my account – make sure to say hello

Alright, so back to printing these pictures. Before I dive into the fancier products, I get my regular prints using an app called PostalPix, FIY. It works great for me, really easy to order right from my phone and the prints arrive at my house fast. Now, into the fancier stuff, shall we?
1. A calendar: there are a lot of lovely calendars out there, but this one by Prinstagram is my very favorite. I love that each day has a different photograph, and the quality of the paper is super nice. Once you tear of the page of the day you can still use that picture to decorate your walls or to write a little note to a friend. And that concrete block with the planter (sold separately), gaaah – makes it look so sleek and cute! I got this calendar to put on hubby's desk at home, and his first reaction when I saw it: "Can I get another one like this to put in my office at work?" Score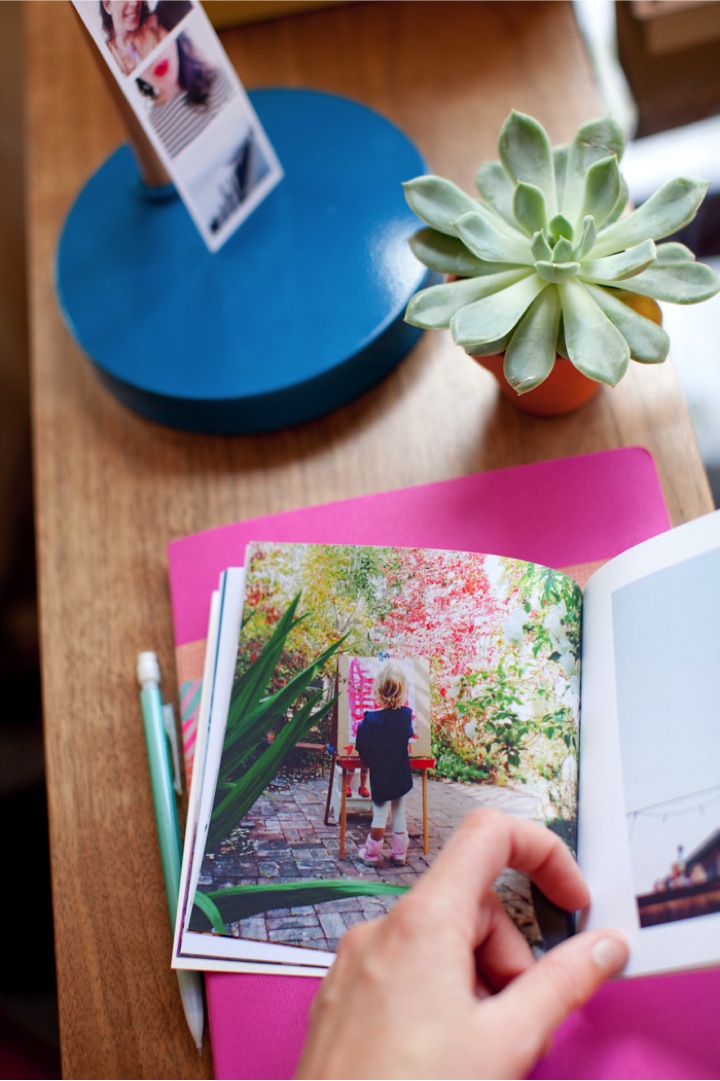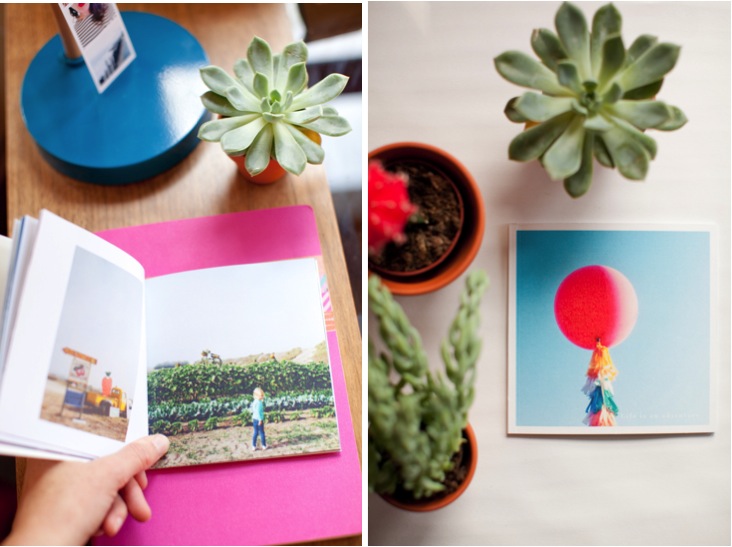 2. Artifact Uprising mini book: If you don't know Artifact Uprising yet, I need to bring you up to speed – they make the most beautiful albums, and guess what, they are rather affordable too! To make this mini book of your phone/Instagram pictures, it couldn't be any easier – because they have an app for that, and a pretty sweet one if you ask me!  The interface is SO pretty and easy to navigate, I was done with making my book  in just a few minutes. BAM a beautiful little book filled with priceless memories, just like that!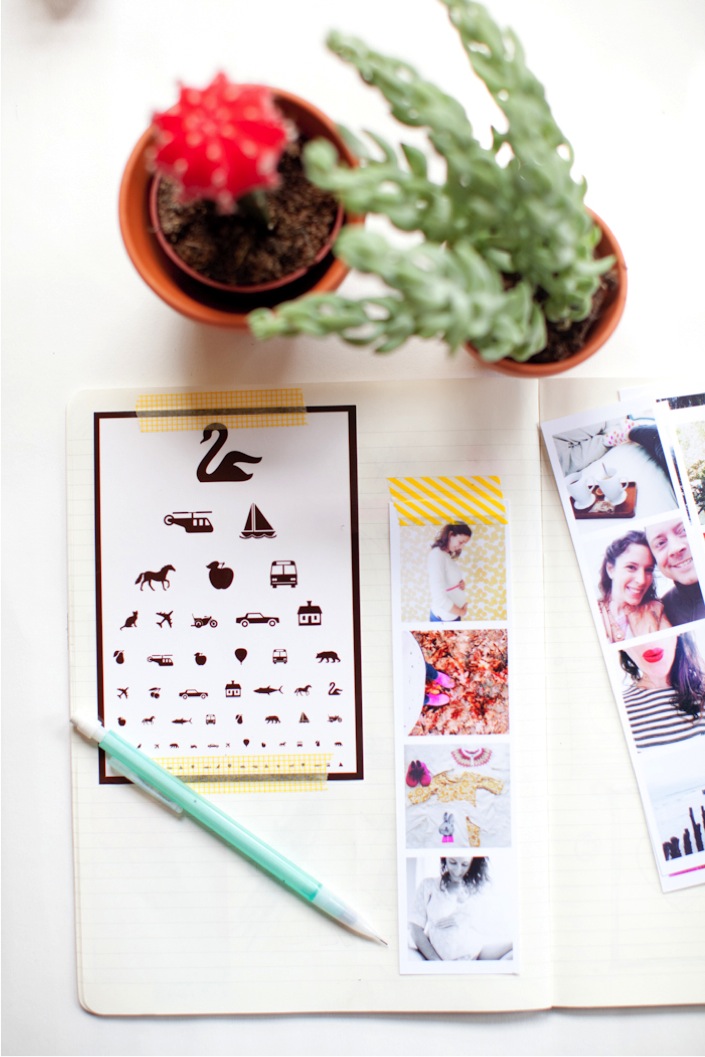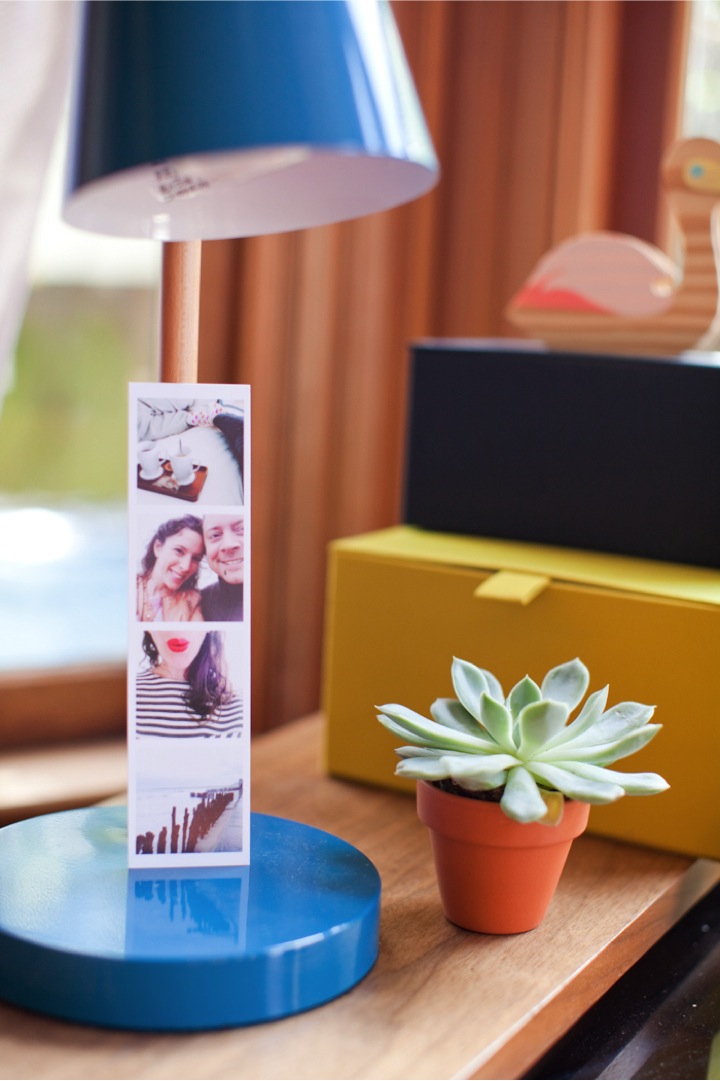 3. Photo strips: These are so much fun, maybe even my favorites! I print mine with Prinstagram and I use these strips in my journals. You can create some fun "themes" and tell a story about a day with your pictures. Sometimes I'll sneak one in hubby's laptop bag or in the girls' lunch bag to remind them of that fun day we went to the beach or when we visited our families in Europe. Makes them smile every time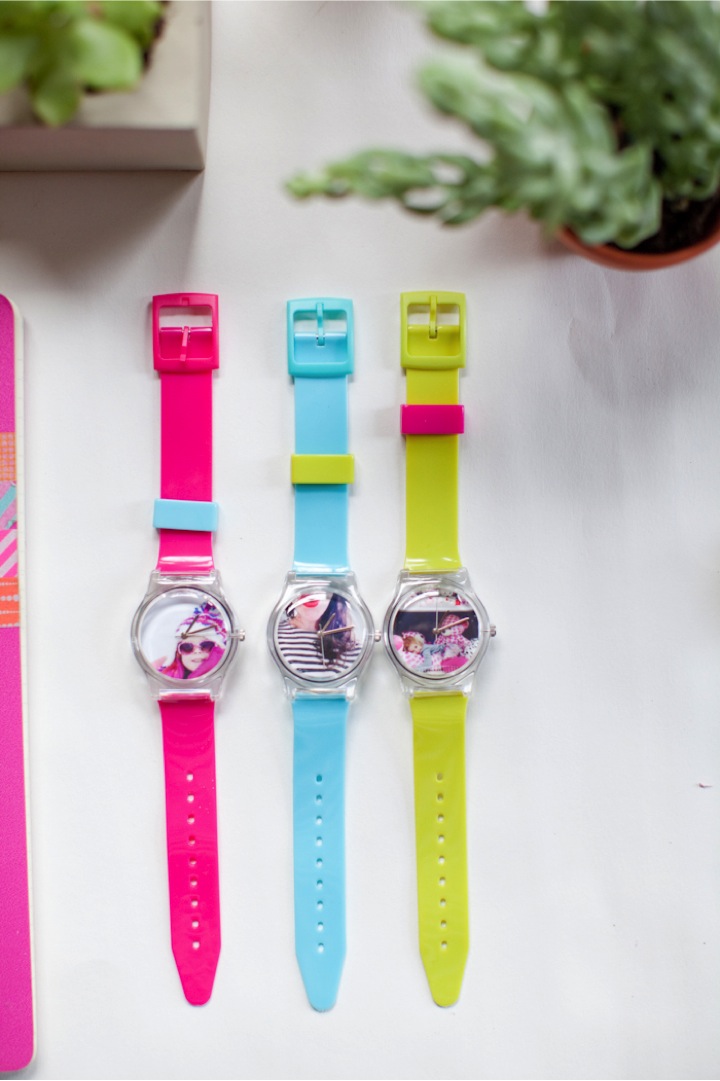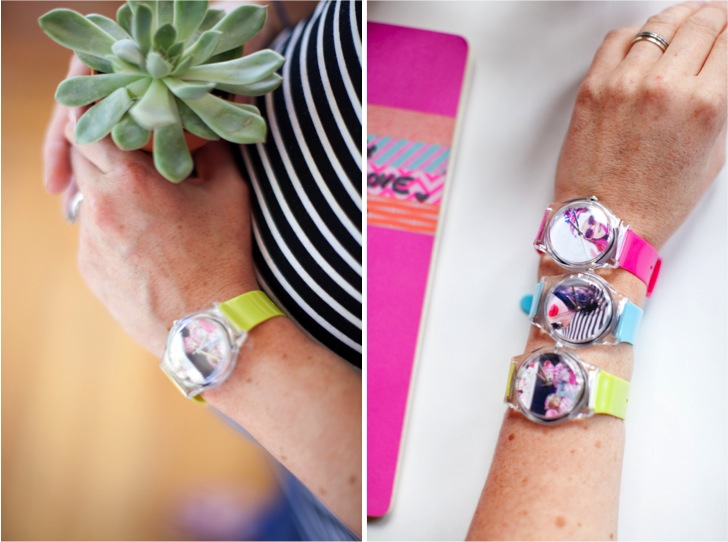 4. Instagram watches: these custom watches by May 28th are DA BOMB! You can select whatever pictures you have on your Instagram account or upload any other photo from your computer, change the color of the band, the buckle, the keeper…you name it. Loads of fun colors you can pick from too!  They would make an amazing present for mother of father's day. Personally, I love mine. The bright colors cheer me up, and I love checking the time during the day and seeing that picture of Olivia all cuddled up with the teddy bears  at Target:)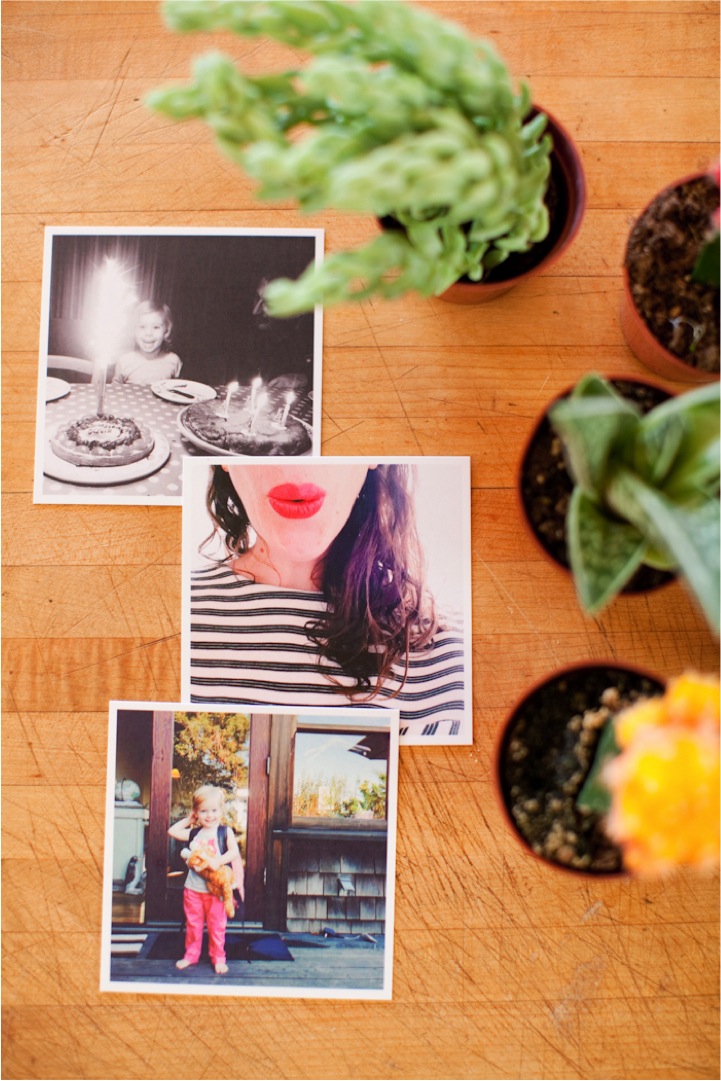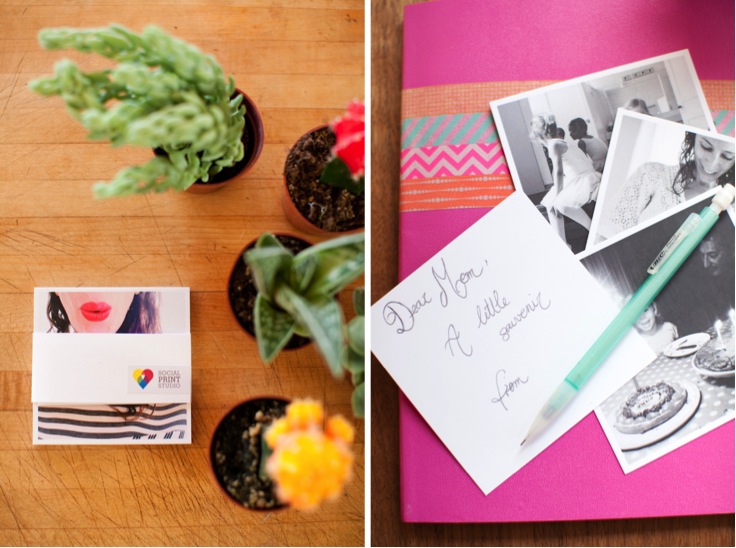 5. Polaroid prints: Last but not least, polaroid pictures. Who doesn't like polaroid pics, right? There is just something nostalgic and fun about them. Too bad they cost an arm and a leg now that they don't make the original film anymore! The good thing is, there are quite a few companies out there that will let you turn your pictures into a polaroid pic. I use Prinstagram again here because they are so easy and I love the format of the prints/quality of the paper, but other companies you should check out include Printic (more white space below the pictures like a real polaroid) and Origrami (great packaging and they can print the map where the picture was taken on the back of the picture, sweet!)
 Disclaimer: Upon my request, UA, May 28th and Prinstagram sent me some of their products for review. All text, pictures and opinion are my own. 
You might also like: