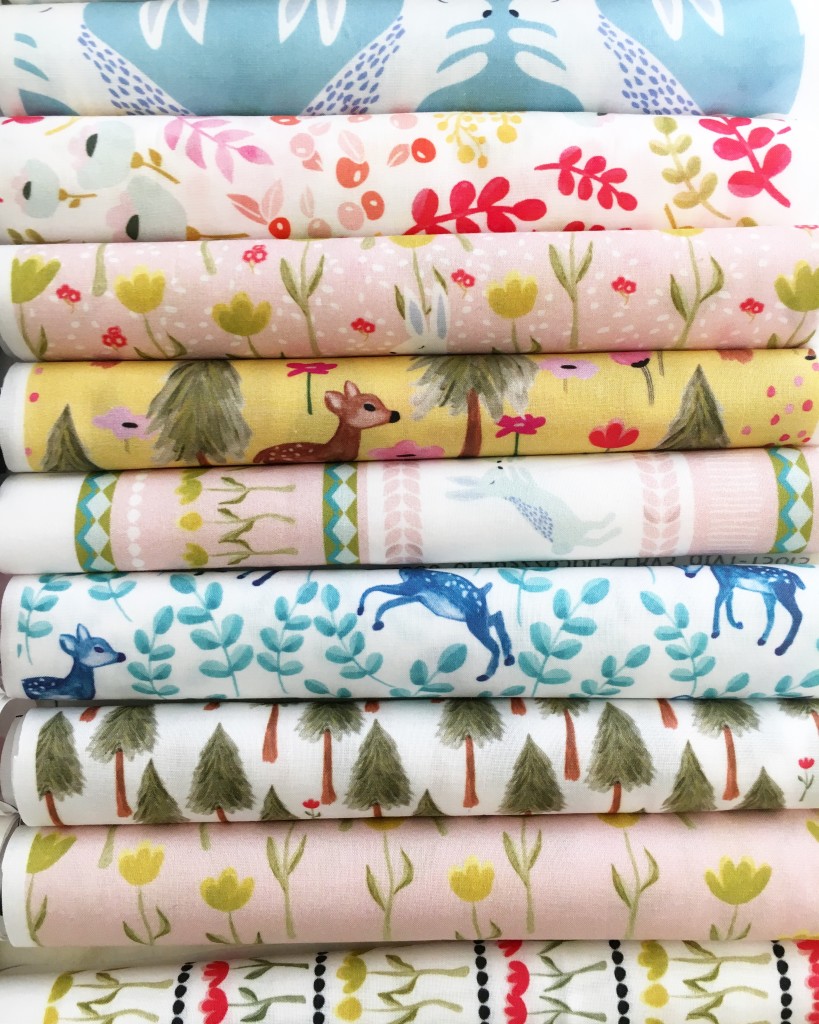 Some super exciting news today – I am launching my brand new kid pattern collections on Spoonflower! All of my new patterns are now available for purchase here on Spoonflower as fabric (soooo many types of fabrics!), removable wallpaper and gift wrap – and I can't wait to see these patterns on more than just fabric 

I've been giving you guys many sneak peaks on Instagram these past few weeks, and I am sorry I had to make you wait to show you it all –  but I couldn't launch these new patterns on Spoonflower until after these were unveiled at a big textile tradeshow in Germany called Heimtextil earlier this week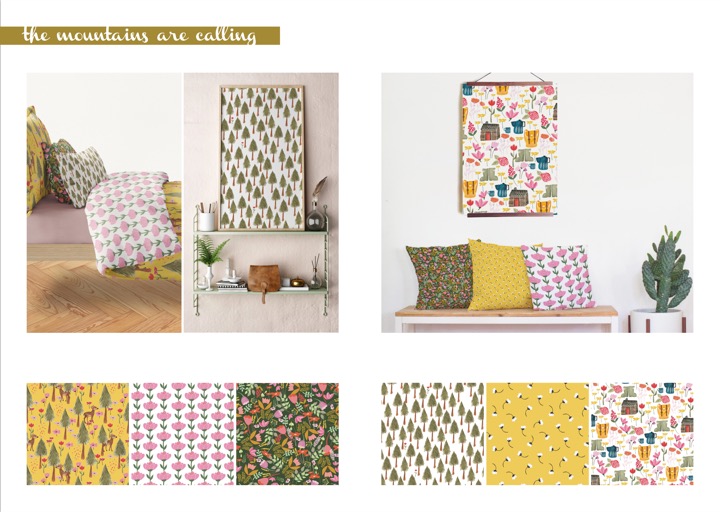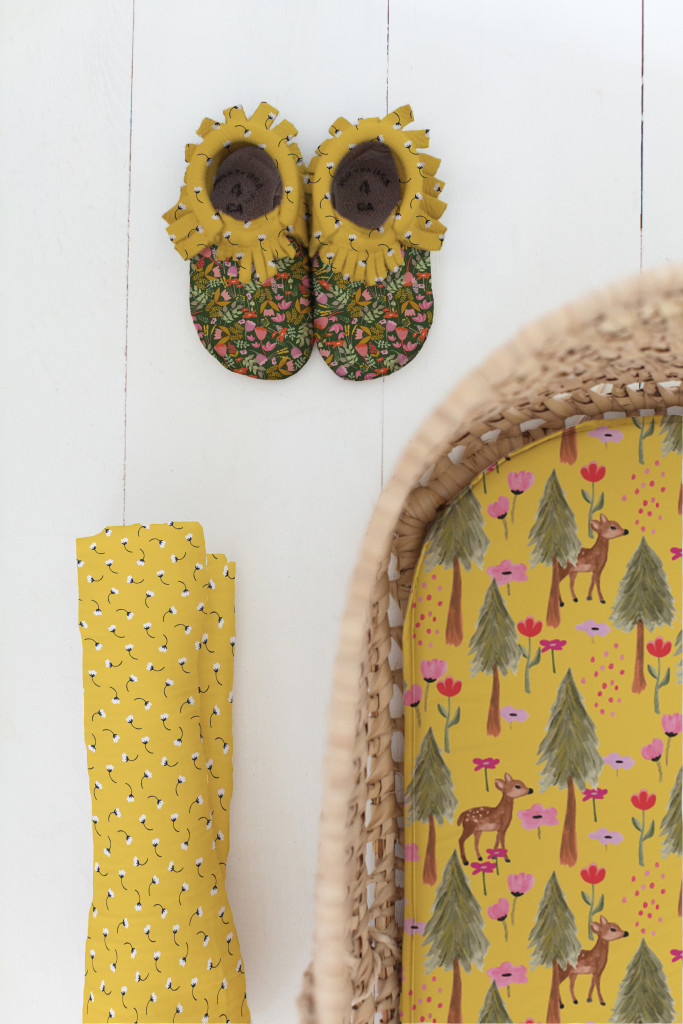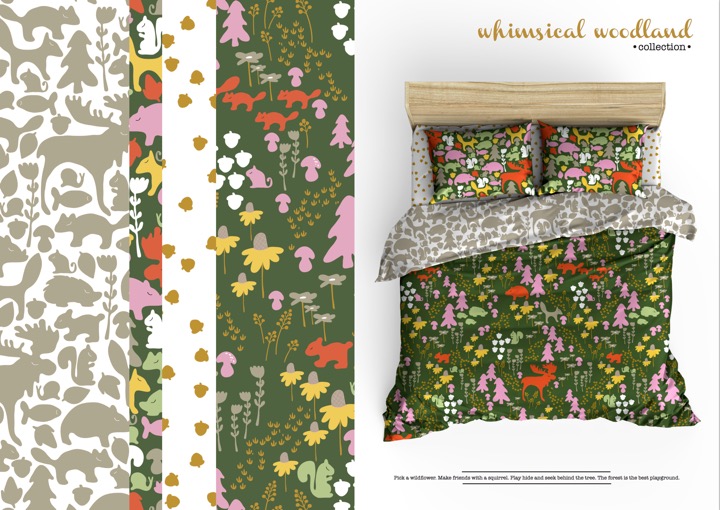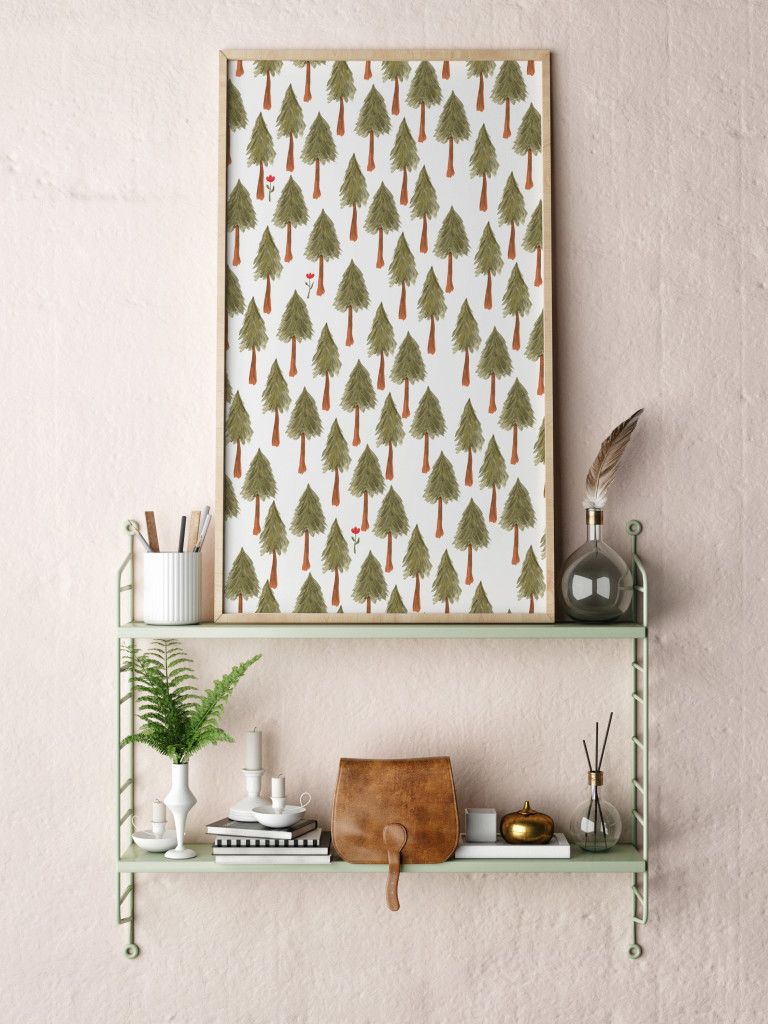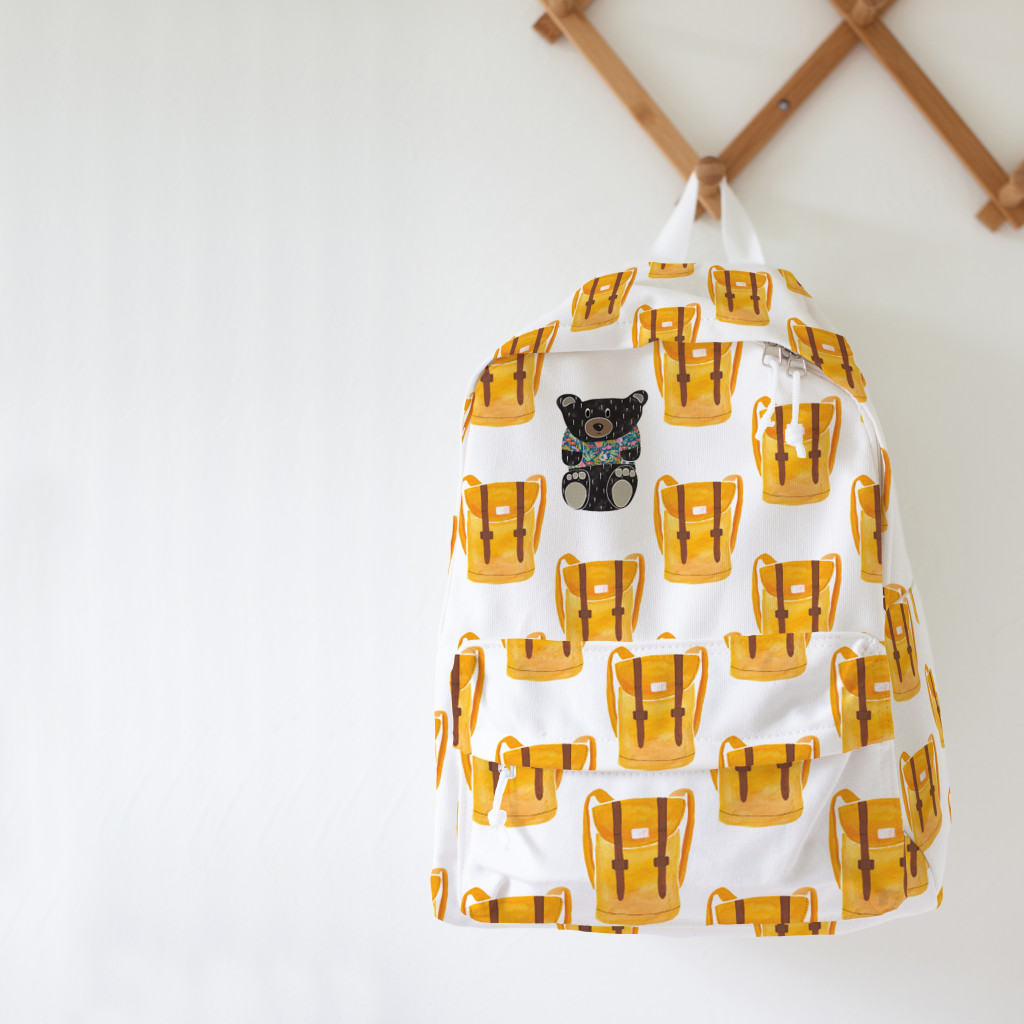 I designed each collection in the lookbook around new adventures – colorful worlds that I hope you (and the kiddos around you) will love exploring! You'll find pine forest and and hiding deers in The mountains are calling collection, animals gathering in and acorns flying in my Whimsical woodland collection, sneaky inchworms and your healthy portion of vegetables in my Little Gardener collection, creatures from the North and snowy landscapes in my Up North/Scandinavian Dreams collection, and unicorns in dreamy flower fields in my Fairytales come true collection.
The lookbook for the tradeshow was the very first lookbook I ever designed, and let's just say that it came with growing pains….lots of them 😛 but I am so happy with how it turned out! You can see the entire lookbook here.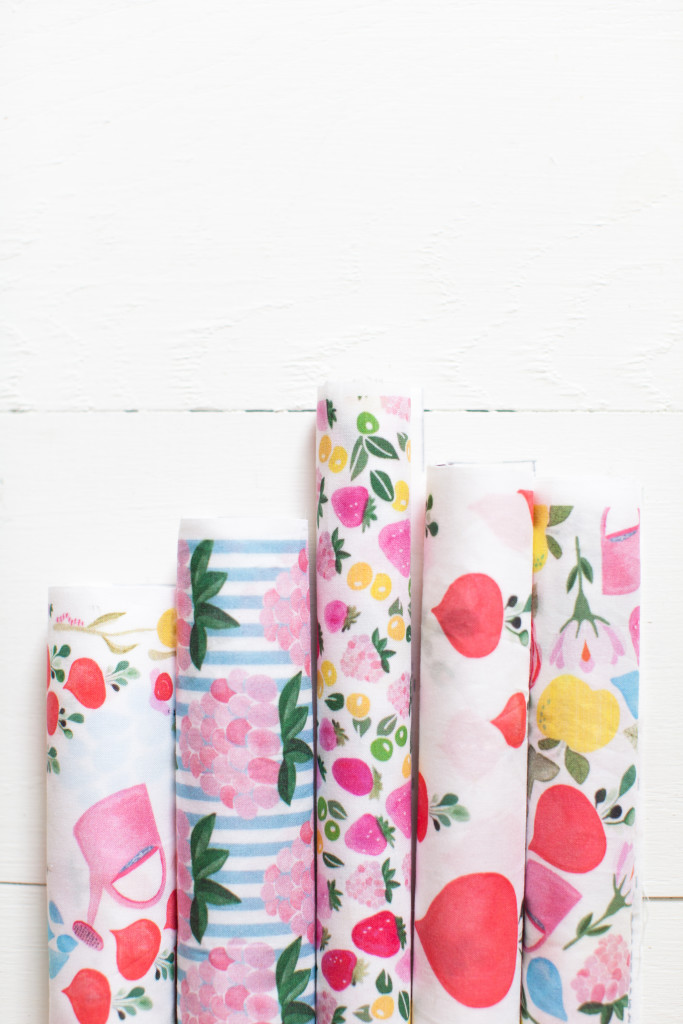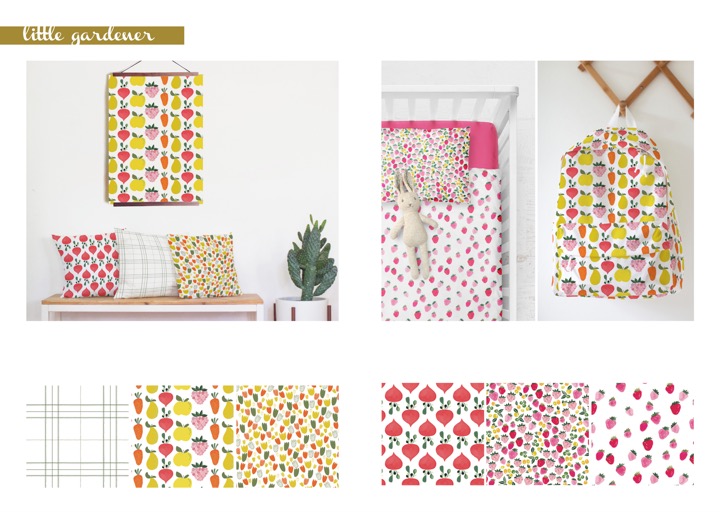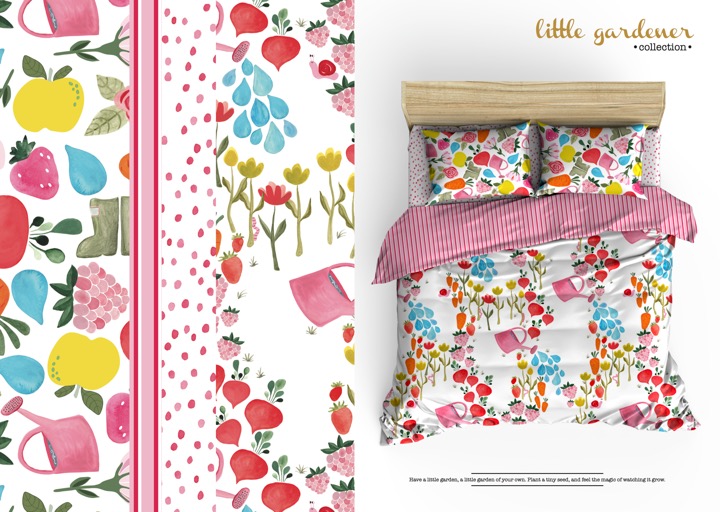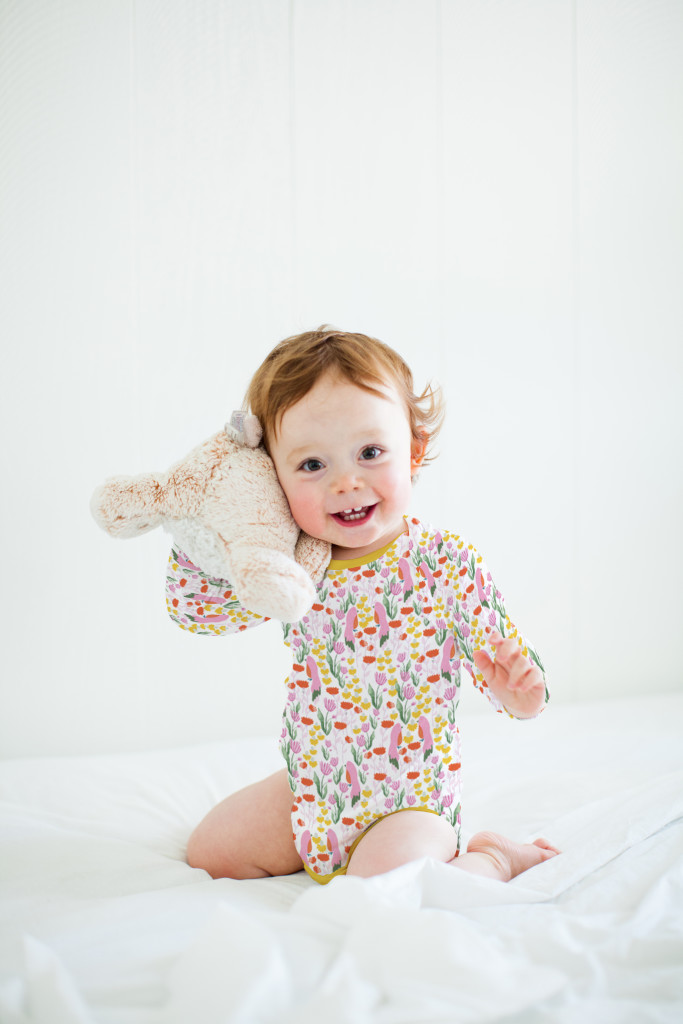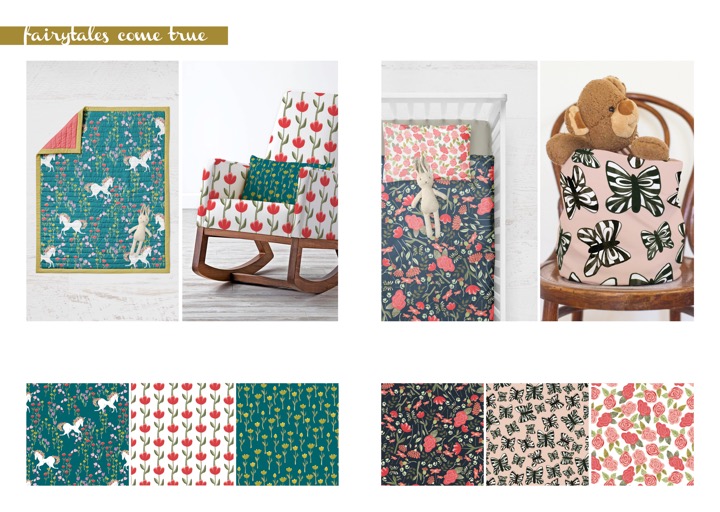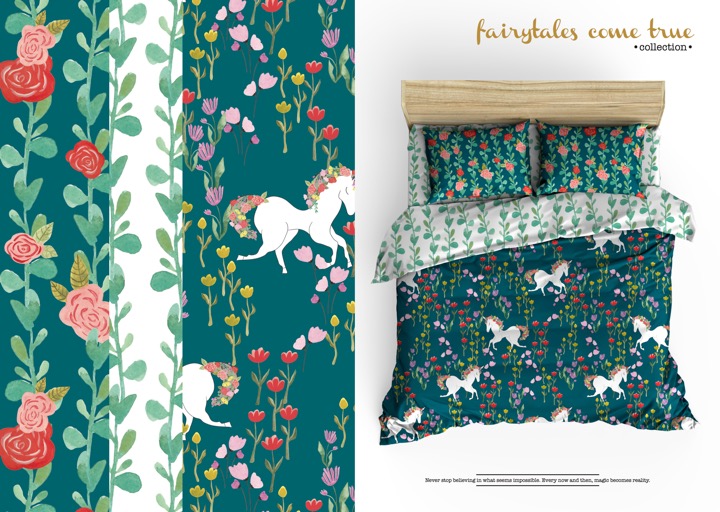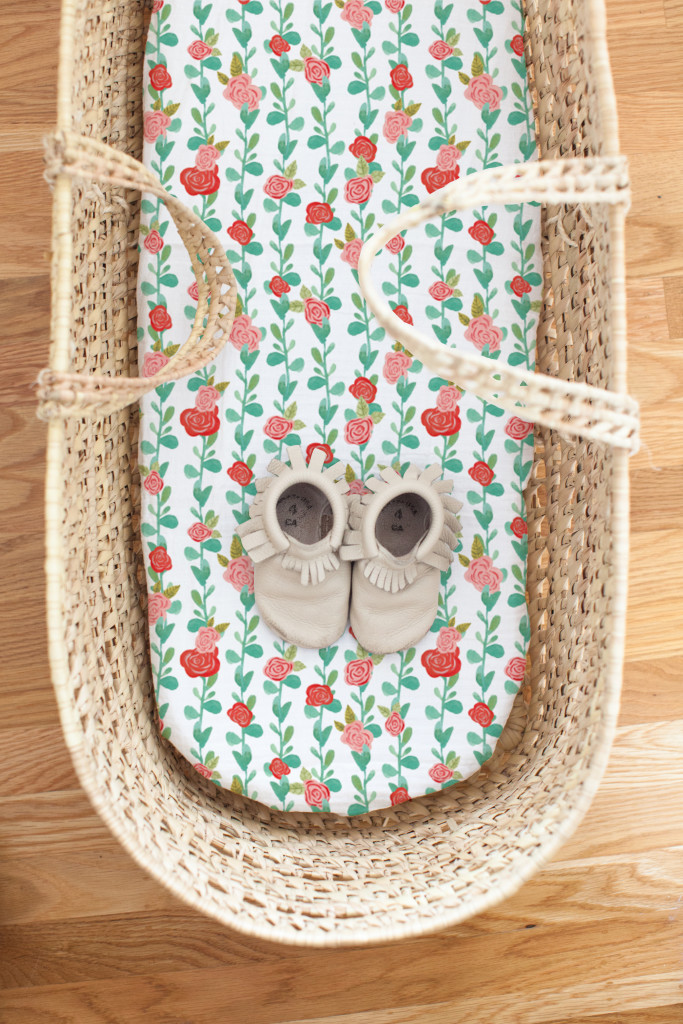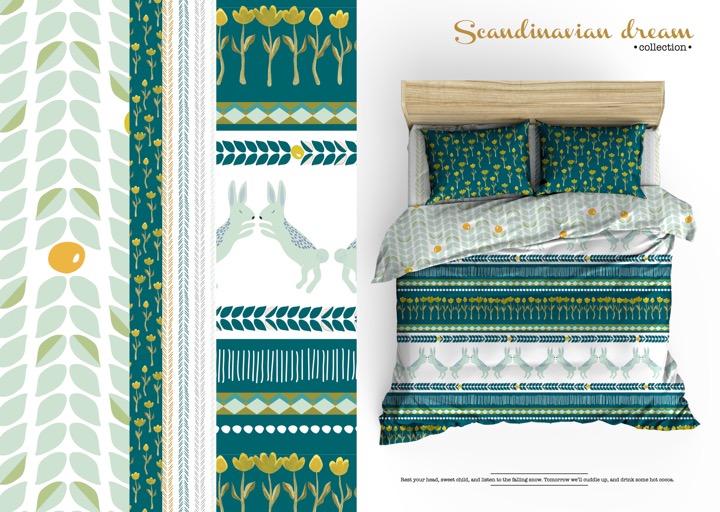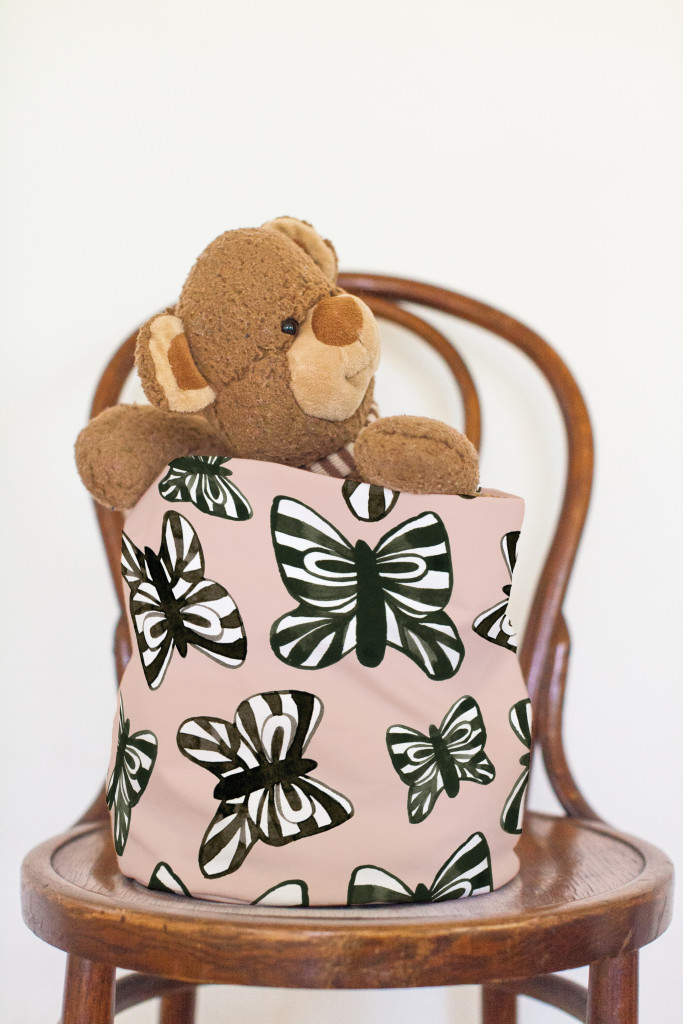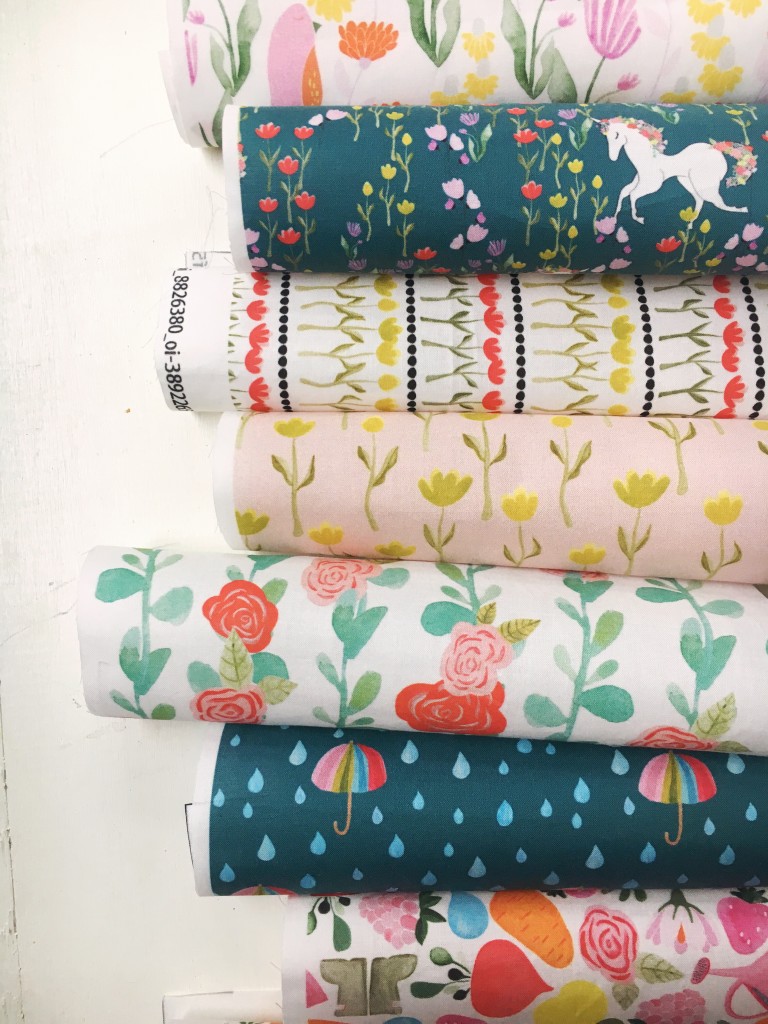 I really hope you love these new patterns. I truly truly do. I've gotta say, I've got my favorite patterns in the bunch….but before I tell you which ones, I'd love to know which ones YOU love!  Leave me a comment, or "like" you favorite ones in my Spoonflower shop so it know

Because after all, it's your feedback that helps me grow

Have a great weekend!
PS: Giveaway coming up today around 9:30am PST on my Instagram profile! Make sure you check in so you can enter



You might also like: